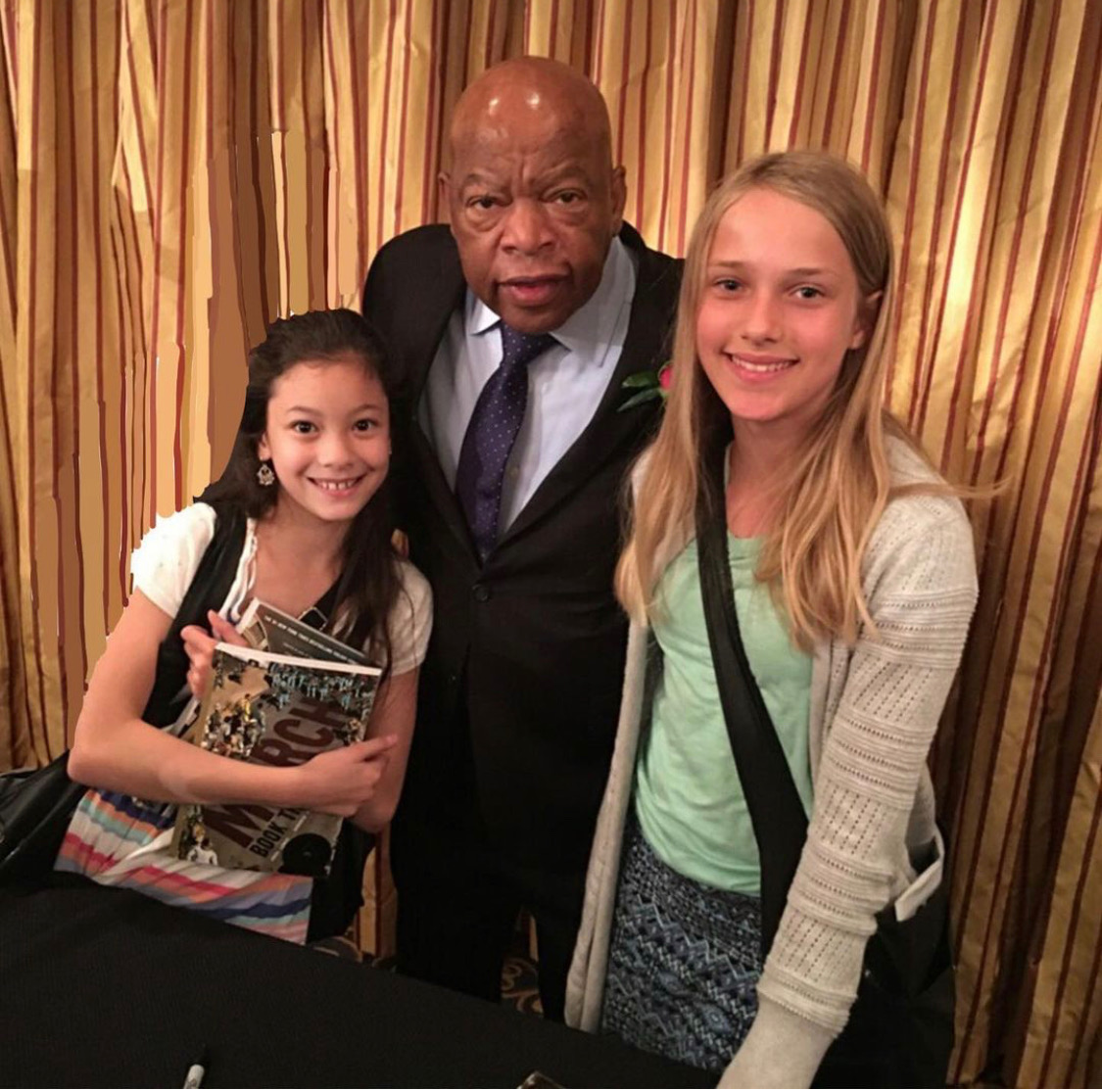 One of my granddaughters, the short one in the featured image, had the opportunity to meet John Lewis in 2017. She was twelve and meeting him made a profound impact on her life. She had been deeply shaken by the 2016 election, as she was certain we were about to get our first woman president. Instead, Trump became president via an electoral college victory. Try explaining that to an eleven-year-old. Lewis was able to inspire her and make her feel hopeful again.
My message to my grandkids and their peers is to stand up for what you believe in and then to go out and make some noise. I will always be proud of you for any "good trouble" you create along the way.
She comes by her sense of justice and her willingness to make some noise honestly. Her parents are a child psychologist and a civil rights attorney, both of whom have advocated for people with disabilities and disadvantages all of her life. Her twin older sisters have special needs that required making plenty of noise to ensure that their educational and emotional issues were met. And she has a grandmother (that would be me) who got into a bit of good trouble herself. Politically, I joined protests from college civil rights and anti-war causes through the Women's Marches following Trump's election. But my primary method of making good trouble has been with the pen rather than the sword.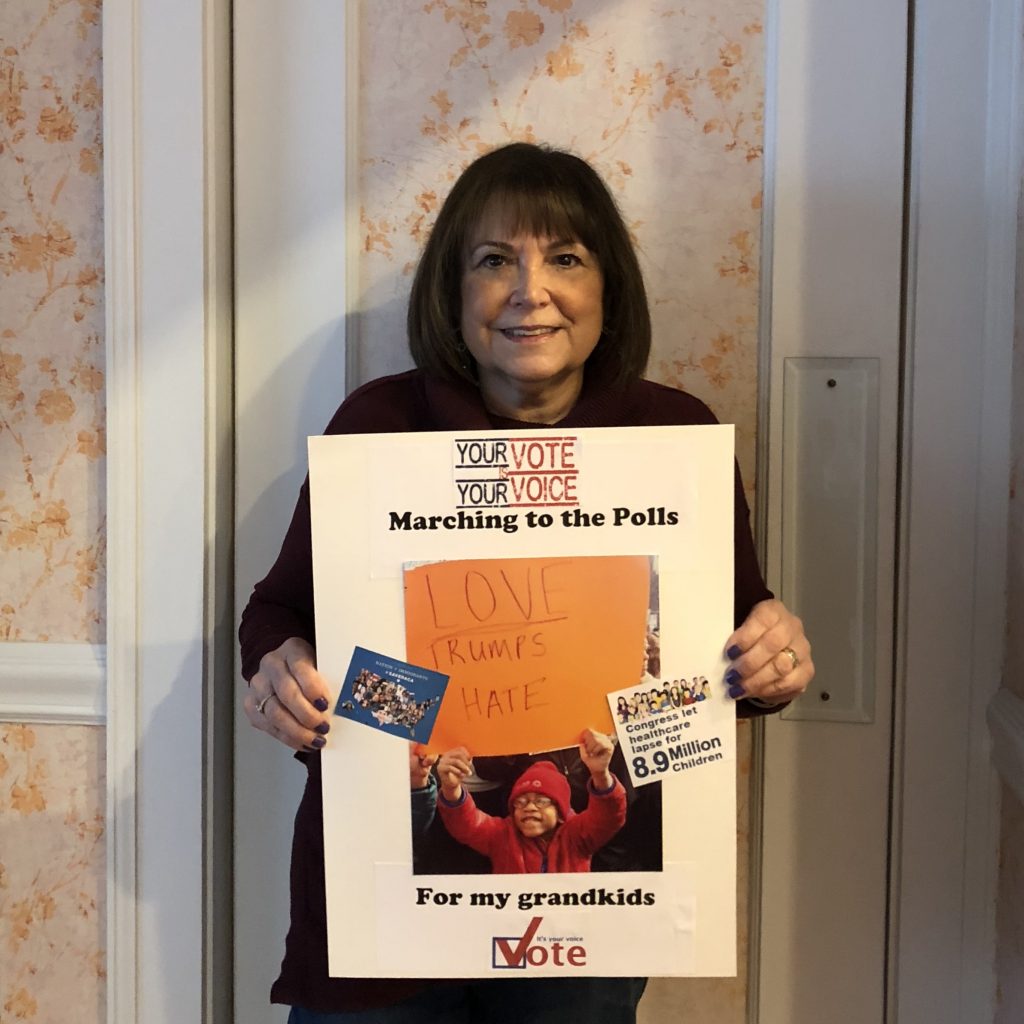 When I first became an early childhood director in 1984, I decided to use my column in the monthly newsletter to advocate for educational issues that I thought parents should be ready to question if they saw them in their children's elementary schools. Then came the battle for our preschool's school's existence, which I described in Betrayed by a Church.
I guess I led a mini-insurrection and eventually a mass exodus to create a new school after trying to negotiate for over a year to save the soul of our preschool. Starting Cherry Preschool was an opportunity to shape young children's values. Fairness, inclusion, kindness, caring, community — all of these were taught by our wonderful staff, both through example and in developmentally appropriate ways. I hope some of that rubbed off on the children. I know my granddaughter, who grew up in the preschool, often invoked our motto, taken from the works of Vivian Paley, "You can't say you can't play."
As director of the school, I became bolder about advocating for developmentally appropriate education once children left us for grade school. I'm sure school principals and teachers didn't always appreciate my annual "going to kindergarten" meetings in which I encouraged parents to respectfully question practices that felt were educationally and developmentally inappropriate. I saw the trend toward accountability, testing, unrealistic standards, and No Child Left Behind (Bush) and Race to the Top (Obama) as being antithetical to how children learn. After I retired in 2013 and started blogging, my pen became louder and I was no longer afraid to get in a bit of "good trouble."
I railed against unrealistic and developmentally inappropriate kindergarten practices, including the notion that every child should learn to read at that age. I wrote about the abuses of special education programs. I'm sure I drove some folks nuts with my rants against everything from homework for kindergarteners to assessing children too frequently and teaching to standardized tests to abuses of children with disabilities. I heard back from teachers who didn't appreciate what I wrote about their misuse of PBIS (Positive Behavior Intervention and Supports) to publicly humiliate children into complying. When I was writing about these issues, I was not only close to the early childhood scene but also had grandkids who were suffering what I thought were injustices in early elementary grades and special education programs.
The sampling of some of my posts below illustrates what I thought was the necessary, good trouble our educational system needed:
Stop Documenting Kids' Behavior at School and Just Start Teaching
When Teachers Punish Kids for Who They Are
Locked in a Closet: School Discipline for a Child with Special Needs
Out to Lunch: School Lunch Programs Are Stressful and Unhealthy
More Absurd Kindergarten Homework
Judy Blume's Fudge and Today's Kindergarten Expectations
Inclusion Classrooms and Children with Special Needs
Grading First Graders, Seriously?
Standardized Testing: March Madness Returns to our Schools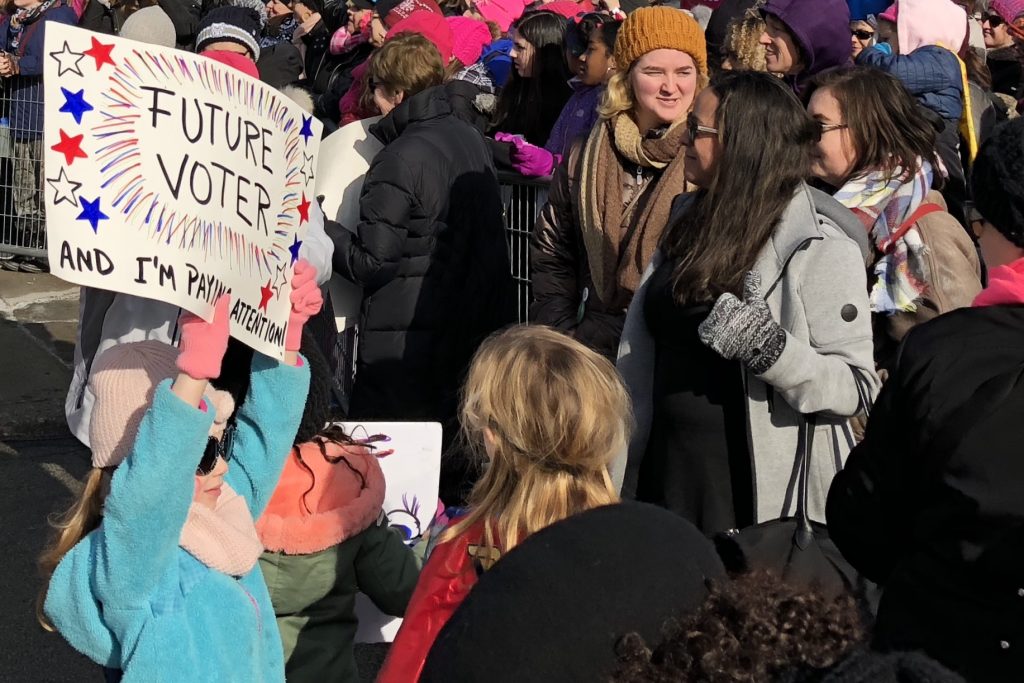 My message to my grandkids and their peers is to stand up for what you believe in and then to go out and make some noise. I will always be proud of you for any "good trouble" you create along the way.
With love,
Your Noisy Gramma
I invite you to read my book Terribly Strange and Wonderfully Real and join my Facebook community.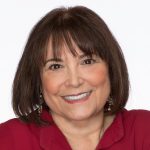 Laurie Levy
Boomer. Educator. Advocate. Eclectic topics: grandkids, special needs, values, aging, loss, & whatever. Author: Terribly Strange and Wonderfully Real.
Characterizations: moving, right on!, well written