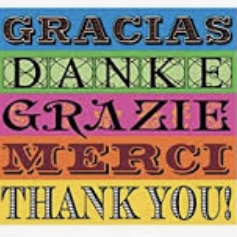 How do I say thank you to four gals I've never met but feel I've known forever?
– the Sacramento ringleader,  lawyer,  activist,  singer,  has a song title for every occasion
– the big-hearted brunette from the Windy City,  blogger,  passionate educator,  kid whisperer
– the Jersey girl now California techie,  science writer and editor with an analytical mind,  also writes doggerel
– the photographer,  artist,  cake baker,  inveterate dabbler who's been there,  done that,  and has grass skirt to prove it
For prompting us every week to  "think back and share our stories forward",    thanks for the memories  – Suzy,  Laurie,  Marian and Barbara!
RetroFlash / 100 Words
Dana Susan Lehrman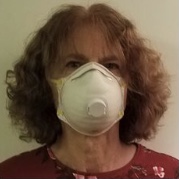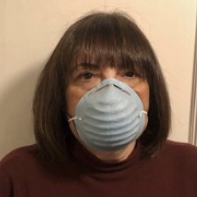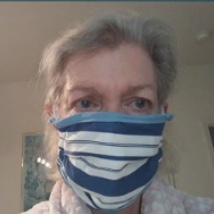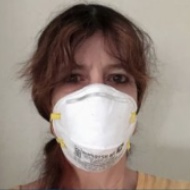 Dana Susan Lehrman
This retired librarian loves big city bustle and cozy country weekends, friends and family, good books and theatre, movies and jazz, travel, tennis, Yankee baseball, and writing about life as she sees it on her blog World Thru Brown Eyes!
www.WorldThruBrownEyes.com