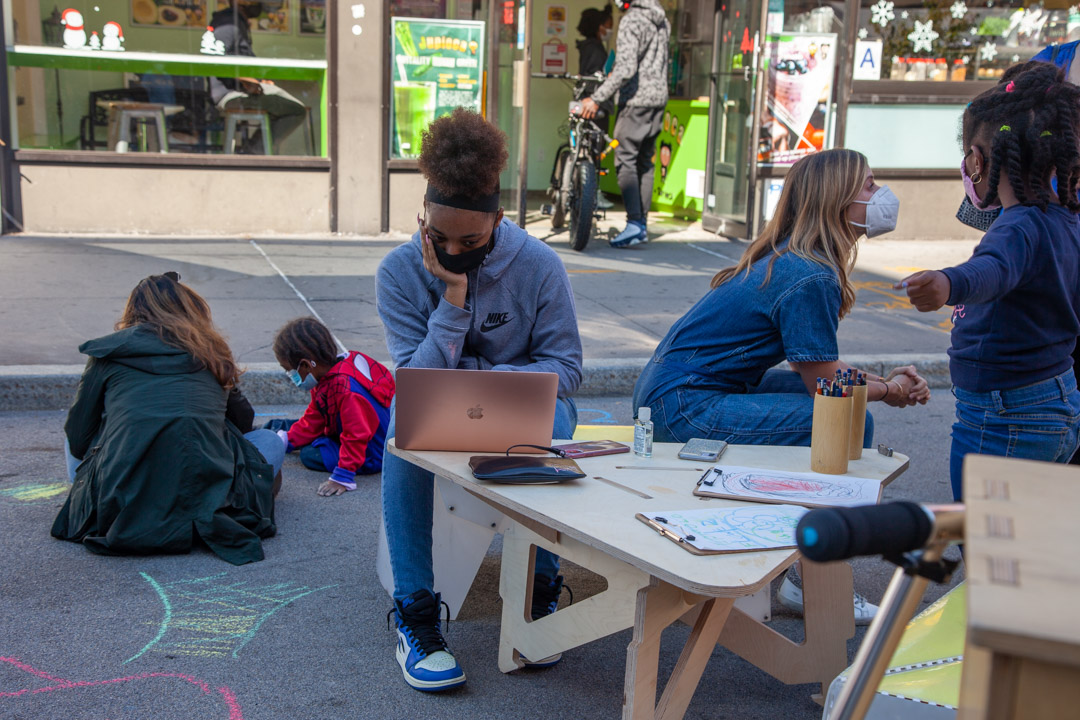 In March, 2020, schools closed throughout the country. While some communities opened for the current school year, for the majority of children learning came via a computer link. Virtual schooling has been judged to be a failure for many children, especially those disadvantaged by ability or challenging circumstances in their home lives. Children with special needs have struggled to learn via zoom, and most have lost over a year of therapeutic interventions, education' and socialization. Other children lack WIFI to connect the chrome books provided to them by the schools for online teaching. Or they are too hungry to attend to school lessons. Or there is no adult at home to monitor their "attendance" at what passes for school in lieu of being with an actual teacher.
Virtual schooling has been judged to be a failure for many children, especially those disadvantaged by ability or challenging circumstances in their home lives.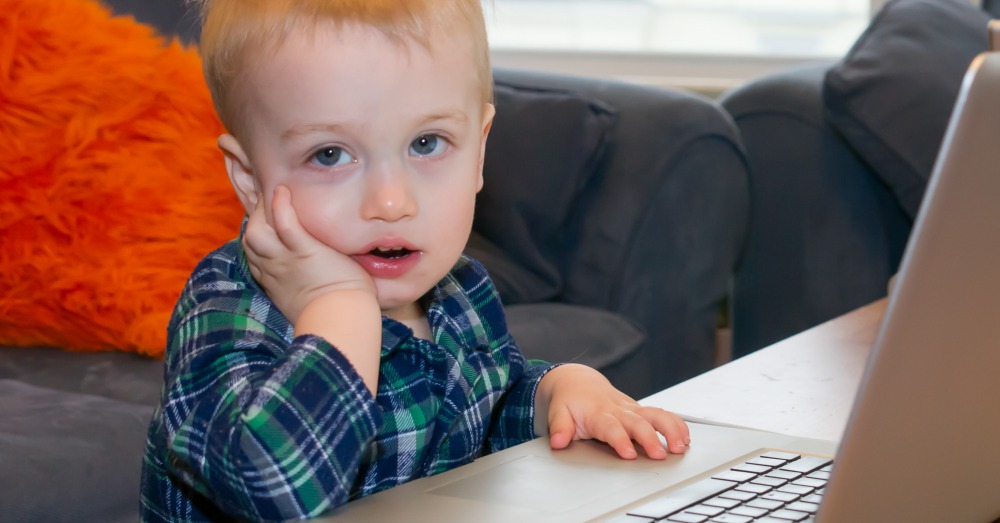 I know politicians and many educators will fret about this learning loss and how the gap between the haves and the have-nots has become a chasm during the pandemic. This is not really new. As long as I have been in early childhood education, over 35 years ago, there was controversy about how to address the unequal readiness children had when they started kindergarten. I served on several committees studying how to tackle this problem, including one that met for over a year.
In 1990, the four of us who had stuck it out through all of the meetings wrote a pretty long and thorough report. Recommendations of the Early Childhood Task Force advocated for a developmentally appropriate approach to early childhood education for all children, ages 4-7, regardless of inequities in resources, abilities, and parental support. We advocated for play-based, experiential, hands-on, active learning opportunities for all children. Our report called for better communication with families, expanded opportunities for children with disabilities, less testing and ability grouping for children in grades K-2, less reliance on formal academic drills and workbooks or work sheets, no standardized achievement testing, smaller classes, and more specialized support for teachers trying to meet the diverse needs of their students.
Most of our recommendations were never implemented. By January, 2002, Congress passed Senator Kennedy's and President Bush's No Child Left Behind Act. Its primary focus was on accountability (testing), choice for parents to leave failing schools, and learning to read as soon as possible (generally interpreted as by the end of kindergarten). As the list of schools that failed to meet standards grew, and there was no reliable proof that we had stopped leaving children behind, President Obama doubled down with Race to the Top. Now, I fear the response to the pandemic's impact on education will be to try to cram more facts into children's heads so they will make up for what they have failed to learn these past 10+ months without actually coming to school.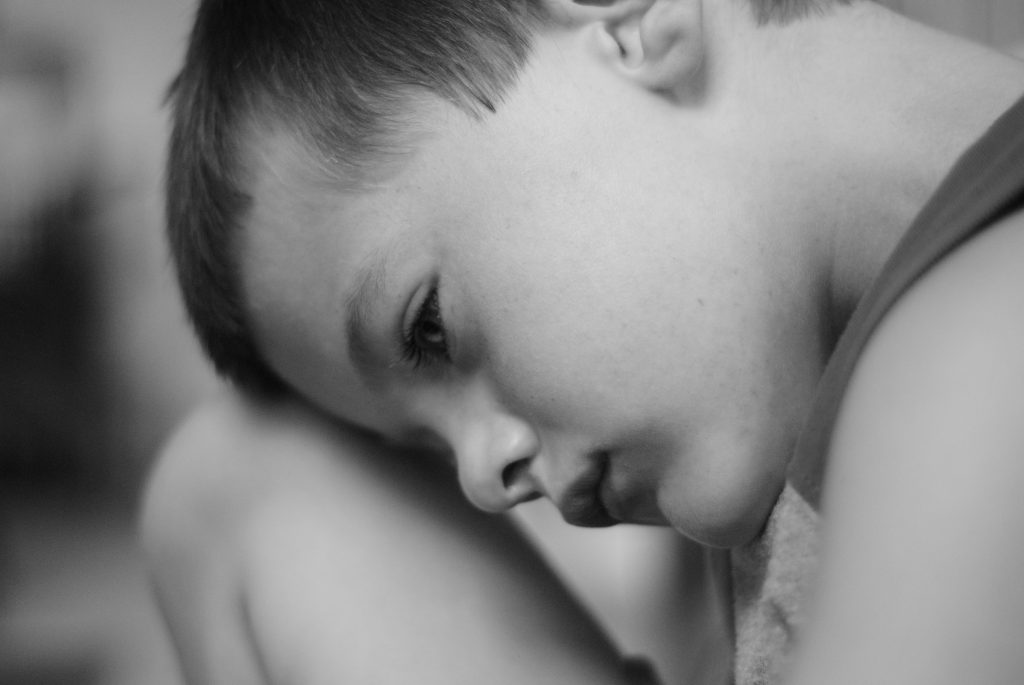 Contrasting Bush's No Child Left Behind Act with the ACT TO LEAVE NO CHILD BEHIND, proposed by the Children's Defense Fund and introduced in Congress in May of 2001, the name may be similar but the recommendations to fix the problem of inequity in education are totally different. The Children's Defense Fund proposed measures that would still be of greater help to children and their families than what I fear will happen when schools reopen:
Health care for all uninsured children
Head Start for all eligible preschoolers
Child care for all eligible children
After school youth development programs
Tax relief for low-wage working families
Nutrition and housing assistance for low-income children
Protection of children from abuse and neglect
Finding permanent families for vulnerable children and youth
Protection of children from gun violence
Working to lift all children out of poverty
Prevention and intervention to prevent juvenile delinquency
Building supportive communities for children and their families

Some of these things are part of Biden's American Rescue Plan, but I worry that more attention will be paid to learning standards and less to helping children recover from the trauma of the pandemic once those school doors open. Past experience has shown me that, other than testing and retesting and teaching to the standards on the tests, there is never much discussion of how to reach the lofty goal of bringing every child along in a developmentally appropriate manner.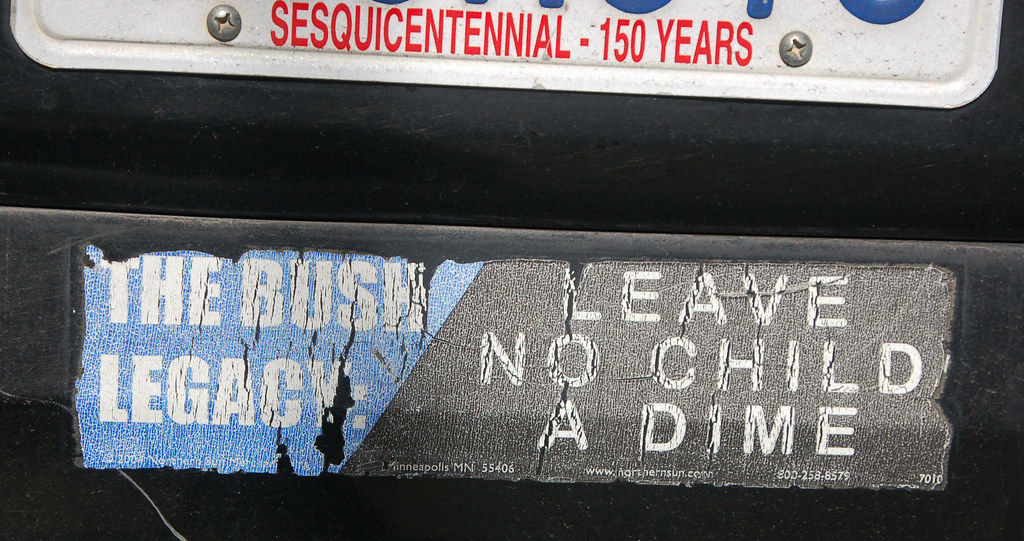 Perhaps we would do well to put more faith in educators and social services than politicians in our quest to help the children left behind by the pandemic and by life in general.
I invite you to read my book Terribly Strange and Wonderfully Real, join my Facebook community, and visit my website.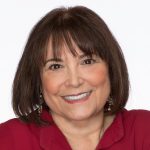 Laurie Levy
Boomer. Educator. Advocate. Eclectic topics: grandkids, special needs, values, aging, loss, & whatever. Author: Terribly Strange and Wonderfully Real.
Characterizations: moving, right on!