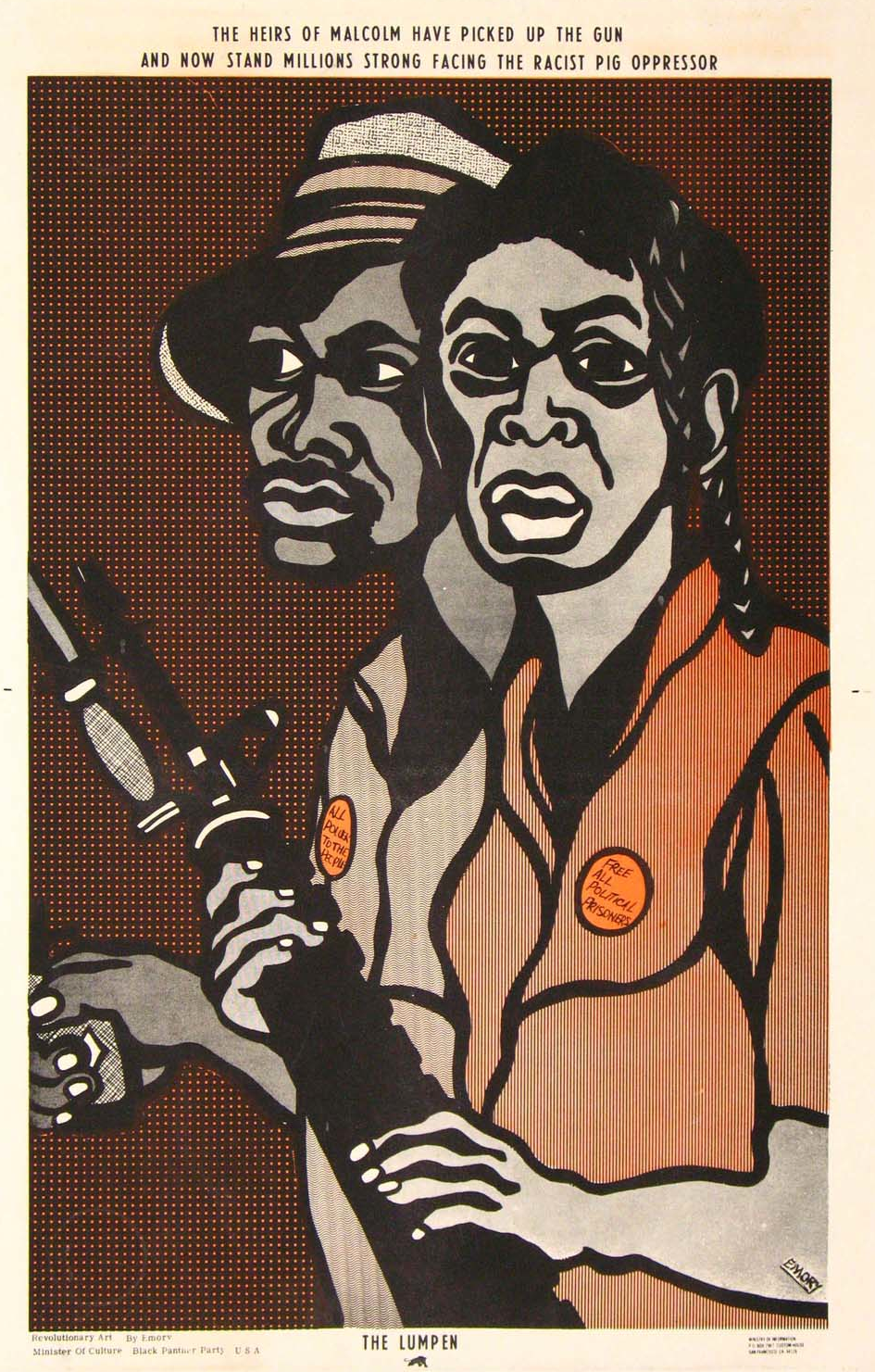 My family left the federally funded G.I. housing project in Jamaica Plain, Boston when I was three years old. All kinds of people had visited us there, friends of my parents. Scientists and academics, union organizers, they came from China, Yugoslavia, and the Netherlands.
"We must all swim in the same sea. Right?"
We said goodbye to them all when we moved to a small New England town. There I came of age with the Kimballs, the Whitcombs, the Channings, and the Browns.
The first black person appeared in my school when I was in eighth grade. On his first day, the bus driver refused to let him board. Hearts pounding, my friend David and I rushed to the front of the bus and threatened to report the driver to the school principal. Grudgingly, he backed up and opened the door for the stunned child who had remained standing dumbfounded and confused beside the road.
The boy's name was George, and he was the son of a military man stationed at nearby Fort Devens. He was the only black child in our school. Despite our ministrations, he only survived his brief tenure through shyness and solitude.
In high school, I attended a peace camp sponsored by the Quakers. This was during an intense, anti-nuke, ban the bomb era. World peace and civil rights formed the causes celébré of the time. Resource people from India and Mississippi spoke of non-violent resistance, and I soaked up the blues of Howlin' Wolf, Muddy Waters, and Lightnin' Hopkins from the guitarists who came north for New York for the two week country interlude. I began studying black history through the blues.
At 19, I joined a community action project in a Philadelphia neighborhood fragmented by race and bound by poverty. We struggled to bring our rage at injustice into this other America, but our only allies were the black women who would reach out to anyone who might help protect their children from the racism and economic violence that laid siege to their lives. We could not hold them.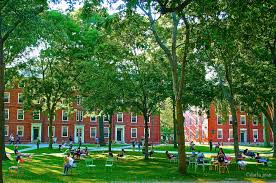 After I graduated from a college that still segregated its students through gender apartheid, I argued my way out of military service and joined a theater company that threw itself into direct confrontation with a system that allowed the war in Vietnam to smother a war on poverty.
This theater company created a minstrel show that hurled racism back at our own race, class and culture. We produced a commedia performance that twisted our profitable imperial conflagration in Southeast Asia into a bawdy and darkly ironic farce. Moliere with napalm.
One day, Bobby Seale and "Li'l" Bobby Hutton (he was 17 and 6'3") of the Black Panther party visited the theater company's studio to explain the Panthers' Ten-Point program. I was struck by how differently Seale and his young colleague saw the world. I knew they were right, but I was unused to the view through that lens.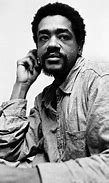 "Most white people do not want black people to have power," Bobby Seale told us. "They're like children raised in poverty, who grow up thinking there's not enough to go around. Not enough love, not enough money, not enough power. They can't shake that childhood fear, that poverty paranoia, no matter how much money they have, how much luxury or comfort they live in, or how much status they command. Racism comes out of that same poverty paranoia.
"Now over the centuries the white man has learned how to use racism as a power tool. When you hold that tool in your hand, you don't want to give it to anybody else. In our community, we have very little access to power tools. But if we want to protect our community, we have to exercise power."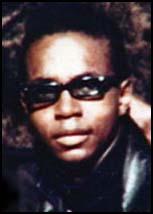 L'il Bobby took over. "And since they won't give us any, we got to take the power. And we got to back it up with guns. Guns treated right, you understand? As tools. Tools for survival. Tools to deliver our message — stop killing black people. Stop murdering us. We want whitey to pay attention." L'il Bobby grinned. "And there's nothing that gets whitey's attention like black people with guns."
Bobby Seale took over again. I was struck by how easily they spoke in concert, in a swinging call and response. "But we also believe that exclusive black power just separates us and isolates us. Black power implies black economic power. We would have to establish a separate but equal black economy. If you study economy, you know you cannot extricate yourself from an economic system. You gotta interact with it."
We sat listening, transfixed by this man. He spoke in strong, definitive tones, without pauses. He carried anger in his eyes, in the taut lines of his cheekbones, in his jaw, but he spoke with the ease of a person who is sure of his audience.
"So why are we here?" Bobby Seale didn't wait for an answer. "As I said, we've seen your work. And we know you can travel light. So, we have come here to discuss the possibility of combining forces."
L'il Bobby jumped in. "You might not know this. Most of you don't. We're trying to reach out to the white community and all people. We are not separatists. Like the Viet Cong says, we must all swim in the same sea. Right?"
We all nodded. Yeah, L'il Bobby was right. So right. And we felt at one with these two men.
Bobby Seale continued. "Any separation of the black radical movement from the white radical movement is arrogant and self-defeating. It plays into all that old Machiavellian shit — divide and conquer. We have two fronts we must fight on — racism and capitalism. The two are intertwined and we must destroy both. We can do that together."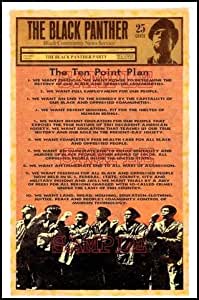 The whole room broke out in applause. Everyone stood, talking to each other, asking further questions of big Bobby Seale and little Bobby Hutton. I wished we had music to play. It would have been right. We decided together that we would write a series of portable puppet shows, the Gutter Puppets, that would talk about the Black Panther Party for Self Defense and its Ten Point Program.
Two days later, Martin Luther King was killed on a motel balcony in Memphis, Tennessee where he was to speak to the city's striking black and white sanitation workers.
Two days after that, L'il Bobby Hutton was shot dead after he had surrendered following a shoot-out with the Oakland police department. Nevertheless, we persisted, and by June, the Gutter Puppets presented their first show featuring Big Black Panther and Li'l Black Panther in "You Got to Organize your Cave," and "The Upstream Hog."

A lifetime later, the murder of George Floyd loops back upon us through the testimony of witnesses. Nearly a year after his death, we must still cross and recross the boundaries set up by racism, to lean into its cold, careless wind.
Centuries old, these obstacles continue to roll across our landscape, beating against the consciousness we have desperately, eagerly accumulated. We are different. We are one. Change is possible. It's time to listen, to learn, not as sympathetic observers, but as allies.
#   #   #
*Segments of this post are excerpted from a fictional work in progress. Although the scenarios are fact- and memory-based, please allow for poetic license. Tks! — cd
Charles Degelman
Writer, editor, and educator based in Los Angeles. He's also played a lot of music. Degelman teaches writing at California State University, Los Angeles. 
Degelman lives in the hills of Hollywood with his companion on the road of life, four cats, assorted dogs, and a coterie of communard brothers and sisters.
Characterizations: moving, right on!, well written