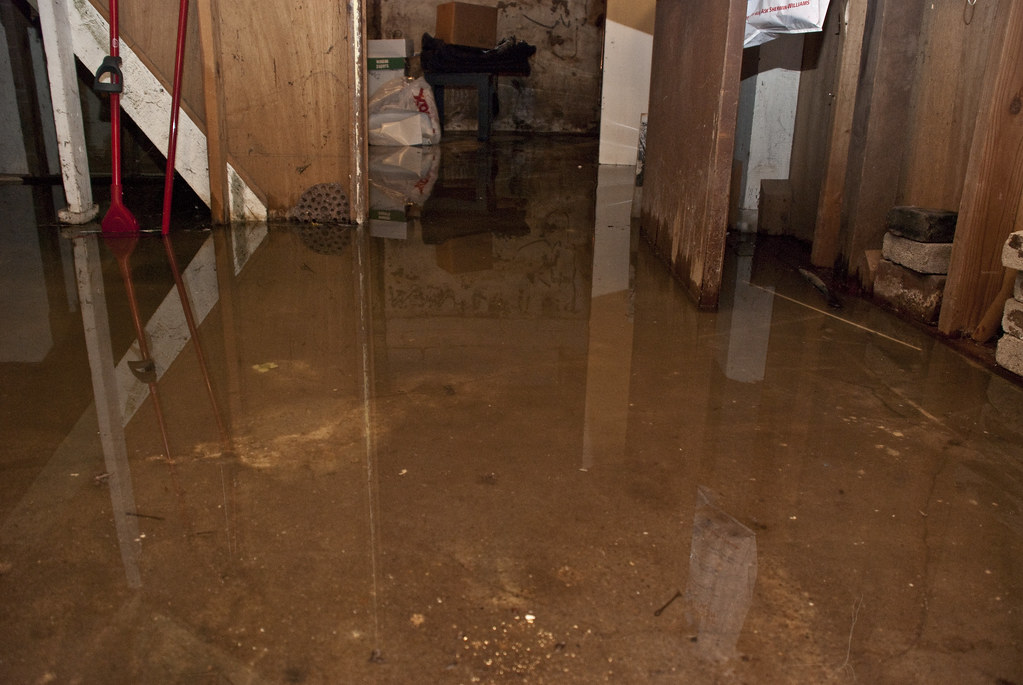 I grew up watching George Reeves play Superman on television in the 1950s. The show's introduction, forever imprinted in my mind, told me that heroic Superman "fights a never-ending battle for truth, justice, and the American way." My parents reinforced this lesson, lecturing my brothers and me on the importance of honesty in all things. Imagine my shock as a kid when I saw them throw a set of luggage into the rising waters flooding our basement.
Imagine my shock as a kid when I saw my parents throw a set of luggage into the rising waters flooding our basement.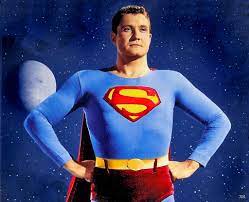 When I asked why they were doing this, my never-tell-a-lie parents explained that they needed new luggage and now the insurance company would pay for it. This was my first encounter with the little larcenies that were considered acceptable, even to my father who was honest to a fault in his job as an accountant. The deception was fair in their opinion because they paid for insurance year after year. As a kid, it was my first inkling that even my parents weren't always honest.
Basement floods were pretty common in the ranch house in which I grew up, even with a sump pump because it often failed. Before the suitcase incident, I never thought about what other deceptions my normally honest parents may have used to improve that basement after floods. Many people of their generation, who lived through the Depression, felt that they were being duped by the wealthy, who would take advantage of them at every turn. My parents didn't feel a bit guilty about inflated insurance claims.
My mother-in-law thought it was fair to switch price tags on clothing because it was over-priced to begin with. She felt no guilt because the big department store was making enough profit. At restaurants, she put all of the sweetener packets in her purse, along with the porcelain soup spoons in Chinese restaurants. After all, we paid for the food, which was also over-priced in her mind.
I have wandered a bit from floods because I have never been impacted by a real one. My heart goes out to the people in Libya, where over 5,000 people have died due to massive floods. The devastation caused by Katrina in New Orleans is still fresh in my mind. Climate change has increased flooding from the east to west coasts. Although I am safe living on the 14th floor of a condo, I know how devastating a flood would be for my kids. I also know it is very possible for them to face a flooding disaster in the future from which even Superman couldn't save them.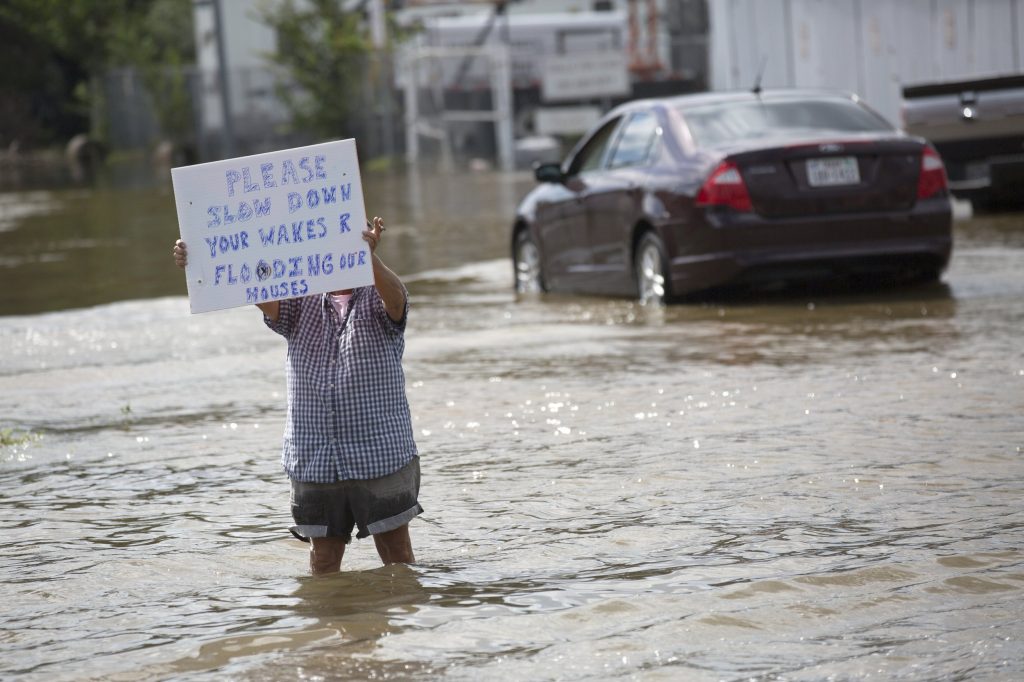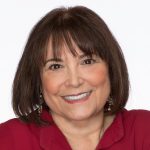 Laurie Levy
Boomer. Educator. Advocate. Eclectic topics: grandkids, special needs, values, aging, loss, & whatever. Author: Terribly Strange and Wonderfully Real.
Characterizations: funny, well written