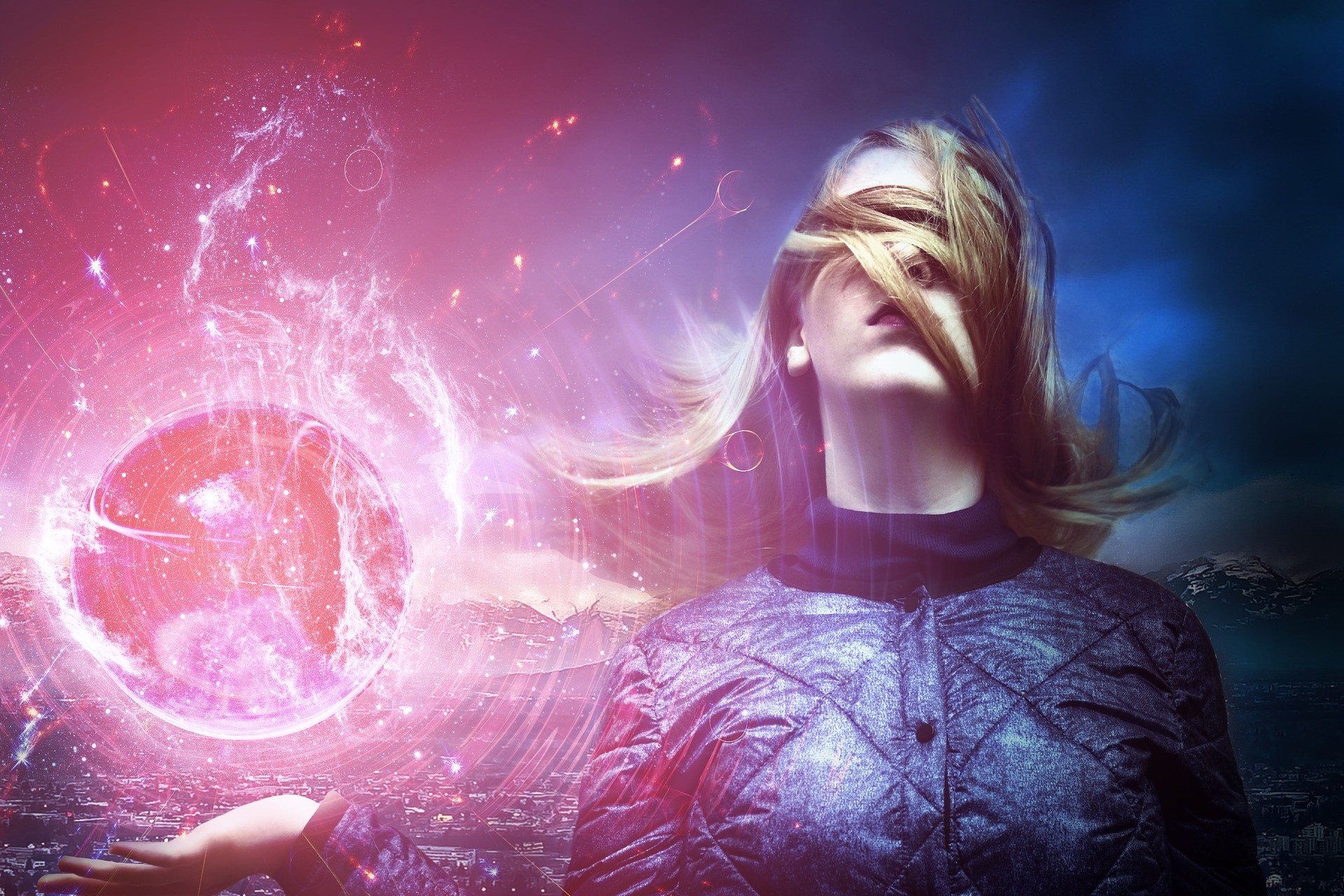 Hello, Cassandra here, yet again. I was hoping to fade into the mists of Greek mythology, but fate has sent me back in this third year of the pandemic. I am in modern garb because the novelty of my classic dress, like most aspects of COVID, has worn off.
So what should we do? The best I can do is say, "It depends." That enough uncertainty for you?
I'm afraid I've grown nearsighted, that each month it becomes more difficult for me to see the future trajectory of this pandemic. I've consulted the experts, and they don't agree. What should we do? Get a fourth booster or wait? Breathe in the open air or wear a mask? Party indoors like it's 1999, or realize it's 2022 and keep our distance? The answer is, we just don't know, and I'm most distressed by the uncertainty.
So what should we do? The best I can do is say, "It depends." On your age, your health status, the vulnerability of your household, the case rate in your area, whether you choose to or must travel, who you choose to be around and for how long, and when new surges might arise. That enough uncertainty for you?
The risk/benefit analysis is up to each of us, pretty much alone, without a lot of help. There is something disturbingly American about all this, that we are on our own, as if these crucial decisions were some kind of privilege of our democracy.
Last weekend I surreptitiously hung out with my channeler Marian, when she traveled from the Bay Area to Placer County in the California foothills. There, almost no one was masked (except Marian), and people with young children crowded into tight queues in restaurants, after which Marian quickly escaped outside. Back home the following day, Marian was among the 90% of masked people in stores and restaurants, everyone keeping a six-foot distance.
We are living in separate city-states and principalities, just like my home in ancient Greece, with regard to pandemic practices. Given the US politics, why should we be surprised? Soon each state will become a tribal island, possibly with pockets of resistance within it.
As much as I enjoy being with my Retrospect friends, I fervently hope I won't be visiting you again this time next year, and that someone can come next time (maybe Prometheus) to illuminate a clear way forward.
Marian
I have recently retired from a marketing and technical writing and editing career and am thoroughly enjoying writing for myself and others.
Characterizations: funny, moving, right on!, well written