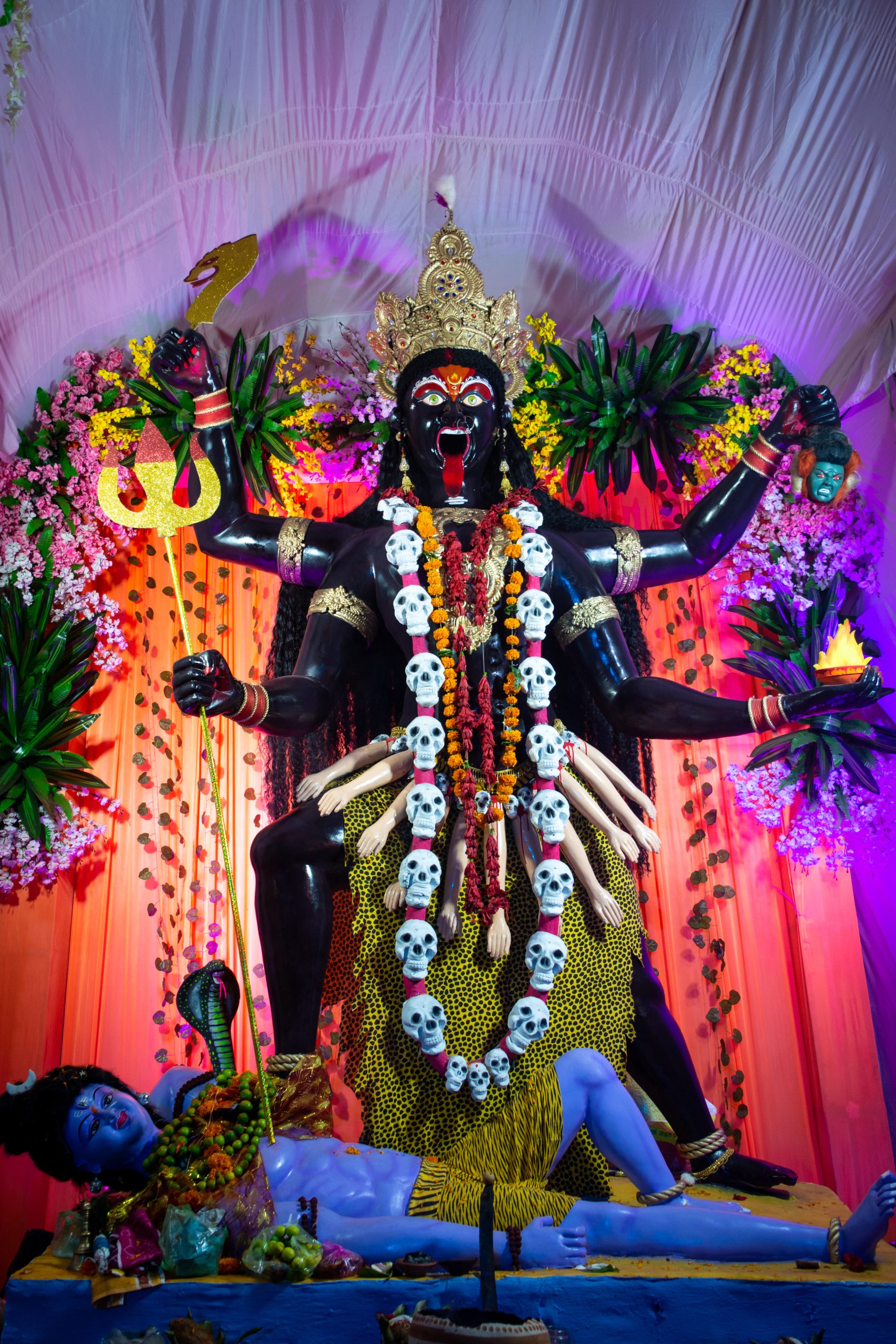 Warning: this is a rant. A month ago, I might have written something more cheerful. Maybe next month.
Warning: this is a rant. A month ago, I might have written something more cheerful. Maybe next month. But I'm suddenly undone.
But I'm suddenly undone. Easter did it. Not that we're churchgoers, but we're musicians. Watching yet another ZOOM of people gathering when covid numbers are climbing, hit a nerve. The volcano stirred, growled, erupted. All the loss, all the fear. All of it. Grrrrrrowl!
Two years ago, tomorrow my father passed at age 100.25. Nothing extraordinary, except his extraordinarily long life and the central place he occupied in our family. With his going, it was as if our whole social world winked out. We had built a large community of support around him, good job, us. It vanished.
I had a thriving piano studio with a satellite giving pro-bono lessons at an after-school program, with a team of my students as "practice partners" helping out. In the chaos of early Covid, virtual teaching seemed too hard to learn. Virtual music just didn't cut it for me, though it's worked for many.
We had an active life, singing in a church choir, yoga classes, the gym, Undoing racism meetings, anti-poverty meetings, restaurants, movies, symphony, and the like. Friends.
Then, the pandemic swept away the whole web of inter-relatedness quickly as a spring-cleaning broom whisks off ceiling cobwebs.
Lucky us, we escaped to a country home, my husband and I.  We ZOOMED the life out of computers, wore masks to shop, and risked travel to see a new grandchild. ZOOMED some more. Made a pod with our daughter and her partner nearby. And learned survival, the distanced conversations on the country roads as we and others walked and walked and walked. We thanked our stars for our companionship with each other, even though at times we drove each other crazy. We vaxed, vaxed, boosted, boosted. And grumbled at the redder state's resistance to both vax and masks.
We practiced gratitude. So many others, in much worse straits. Blessed the saving grace of technology. ZOOM, like the RNA vaccine, was ready when we all needed it most. We thank this virtual sphere, FaceTime our growing grandson, do yoga with square images of comrades. But, really, it's not the same. We're still in a room alone. Does it remind anyone else of the Kier Dullea "2001, Space Odyssey" character once he gets to his Saturn pod of solitary survival?
So, what's changed? This morning, did I forget to armor up, thinking we were done?  Is it spring, April's promise of newness? Or simply admitting my father is gone?
Suddenly, it's not OK. Any. More.  Covid numbers here ramp up again. One after another, my friends "catch the Beast." We continue to fear each other and withhold hugs,  Seven million are Covid-dead, and now Ukraine. Patience wears thin to ripping.
I tried to think of some funny COVID time story. Really I did. Something about masks looking like face underwear drying on the clothesline. But can't. Boo hiss on COVID if you can't laugh.
I warned you this was a rant. I can't un-rant it without soft soaping. Tomorrow will be different. This too shall pass. I will cheer up reading what you have to say. And though a nor'easter is whipping us with wind, I'll go out to walk. That will help, too.
I say this much. We have been through something, and it continues. Wishing it over doesn't make it so. Juicing the "it" for meaning helps. Thanks for the prompt. Only today, I'm really, really angry.
Note: Image is of Chumanda, or Kalik, or Durga, all demon slayers, flighting evil and bringing peace.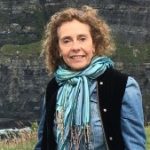 Lucinda Winslow
Lucinda's past lives thrash in the rearview, among them TV captionist, children's theater director, opera director, spiritual junkie, piano instructor, and other nefarious activities. Now she writes, works for social justice--ending poverty and book banning--while building gardens in Connecticut and New Hampshire.
Tags: Kali, Chumandaya, slayer of demons
Characterizations: moving, well written