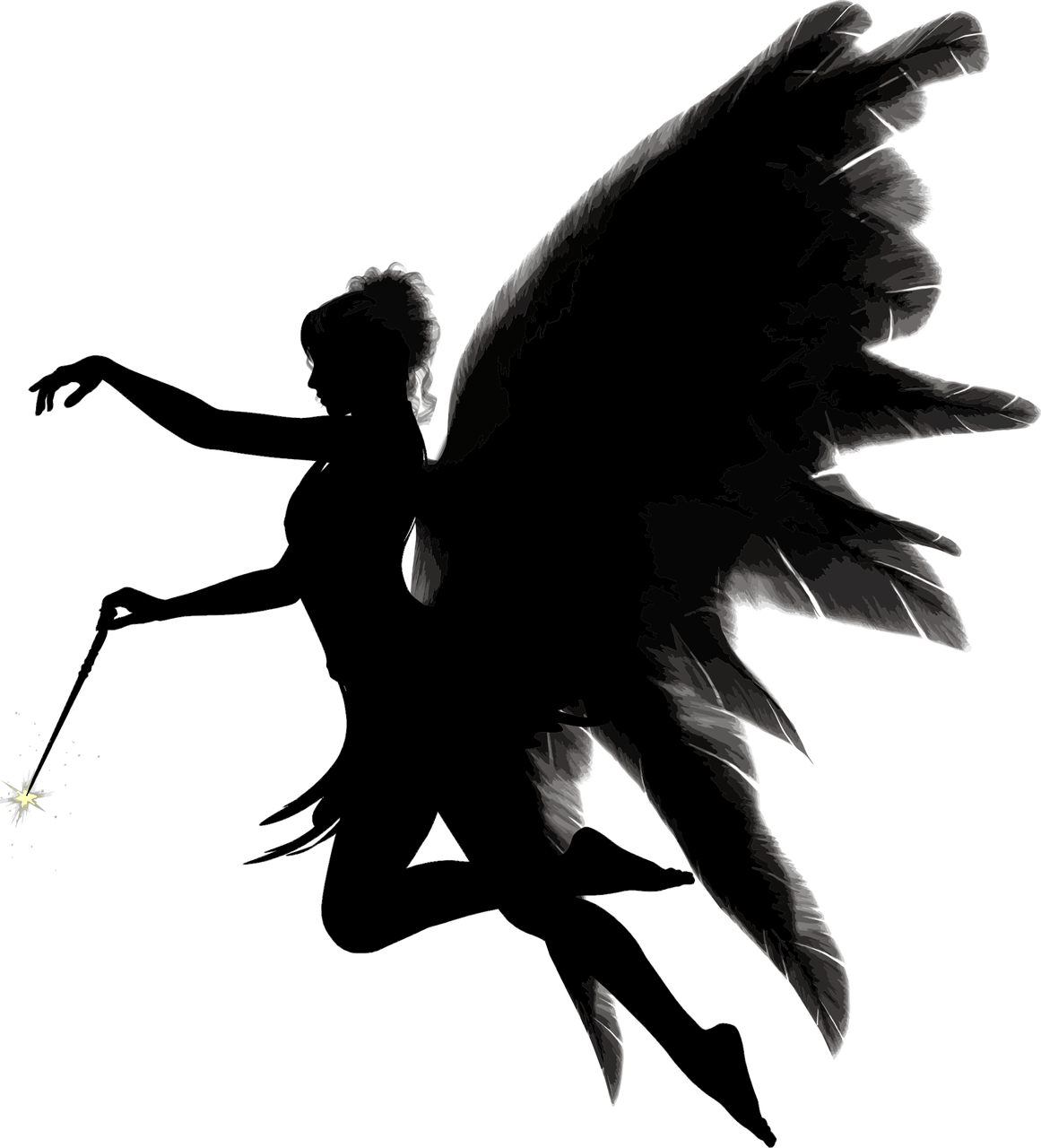 I could write about many adventures and travails in parking, but life isn't fair when it comes to parking luck, or lack of it. This is where the good fairy of parking comes in. I'm painfully aware that the good fairy of parking hasn't blessed me. I'm one of those people who cannot seem to find a parking space, or who must settle for one so far from where I'm going that I'll need to walk from the next town. There have been times when I have given up entirely after searching for a half hour, and returned home.
Ever since I can remember, my mother could find a parking place anywhere.
But two people I know well have been blessed by the good fairy of parking. Ever since I can remember, my mother could find a parking place anywhere. To this day, she can drive to places in Berkeley, where it is notoriously difficult to park, and succeed. Most notable was a time shortly after we moved to California, when, for some reason, my mother and brother had to meet up with my father and me at a restaurant in crowded north Berkeley, so there were two cars. My mother blithely pulled into a space directly in front of the restaurant, while my father and I had to drive around for 15 minutes to secure a space.
The other blessed person is my longtime friend Marcia, who has a huge SUV and never has a problem parking, no matter where she goes. The most illustrative incident was a long evening in San Francisco, in the mid 1990s. Both of us were divorced and feeling adventurous, and we started by having dinner in a restaurant and then visited a series of discos and dance places until about 3 AM. I worried about the parking challenges, but at each place, to my amazement, Marcia parked that SUV in a large space, right in front of the door, thanks to the good fairy of parking.
So, while I can never take easy parking for granted, maybe in my next life I will be blessed by the good fairy of parking.
Marian
I have recently retired from a marketing and technical writing and editing career and am thoroughly enjoying writing for myself and others.
Characterizations: funny, well written