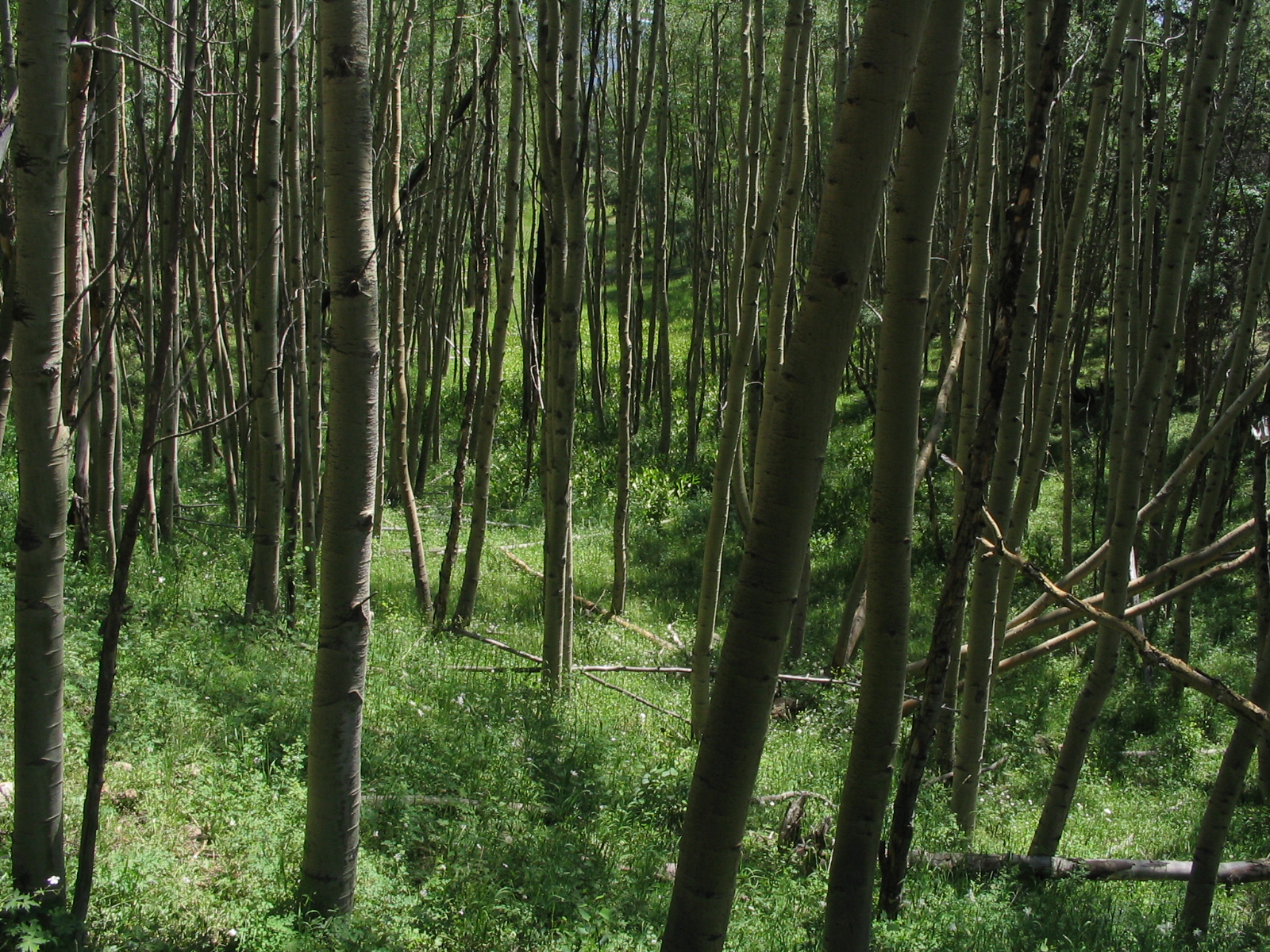 It was the summer my friend Rob introduced me to backpacking. Although my wife and I had done a fair amount of exploring since we'd moved to Utah four years earlier, especially the surrounding ski resorts, we weren't into camping. But she had already moved back to California, and Rob said the only reason to live in Utah was the mountains, so we spent that summer hiking and backpacking.
Rob says, okay John, you get to lead the way back, and I smile and giggle and I say are you sure, and he says sure.
On this particular trip we hike into the Uinta Mountains, we being Rob and our colleague Ed and his dog. We're hiking along and we hear the gurgle of running water, and Rob says let's go find it, so we light off into the bush. It's slow going, making our way through dense woods without a path, but we keep moving toward the water. It isn't far—fifteen or twenty minutes—and there we find a pretty little stream, and we sit down and unload our packs, drink some water and nibble some trail mix. And Rob has a joint, so we toke up.
Like hiking, marijuana is quite new to me. I didn't do drugs in high school or even college, but since then I've been high a few times and I've enjoyed it despite feeling out of control. When I'm stoned, I smile and giggle a lot, but I'm with friends now and who's going to care?
Before long I'm (predictably) smiling and giggling and my mind is pleasantly foggy. But the sun keeps moving and we still have camp to make. Rob says, okay John, you get to lead the way back, and I smile and giggle and I say are you sure, and he says sure. So I look around. Every direction looks exactly the same, and there's no sign of our trek in. But somewhere in my brain an instinct triggers and I say, well, I think we came from that way, pointing, and so that's the way we go.
And the thing is, I think it's the way but I don't know, and that should be a big deal, here we are in the middle of nowhere and are maybe headed the wrong way entirely, and it's starting to get dark, and I've heard stories about hikers getting lost in the woods if they lose the trail. It should be a big deal but somehow it isn't, so I trust that instinct and I lead the way through the stoned haze of my mind, smiling. And I think, this is my life now; my wife has left me to go back to California, and I'm stuck here in Utah in the middle of nowhere and I don't know how to find my way back, there's too much haze, I really fucked things up this time. But I just keep smiling and walking and before I know it, there's the trail, and all we have to do is put one foot in front of the other until we get to camp.
In retrospect, I realized that either Rob or Ed could have found the trail—hell, the damn dog could have found the trail. But somehow it was important for me to smile through the fog, trust my instincts, and find it myself.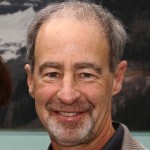 John Zussman
John Unger Zussman is a creative and corporate storyteller and a co-founder of Retrospect.
Characterizations: been there, funny, moving, well written