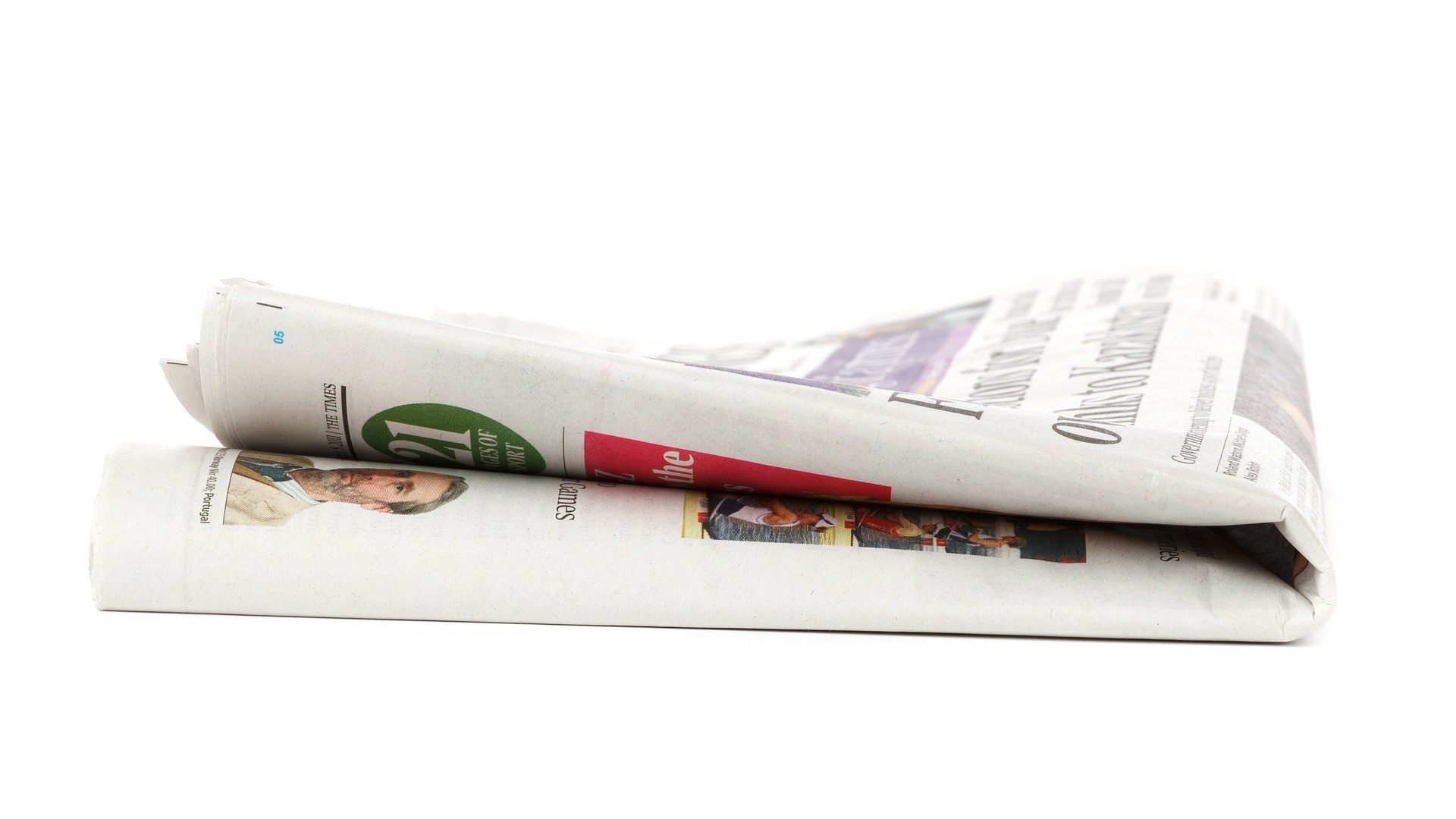 It's lonely out here. Each morning, about 4, I'm hurled out of the delivery car to go "plop" on my reader's driveway, where I linger for a few hours until she picks me up and moves me to the warmth of her kitchen. Most of the time the lawn sprinklers miss me, although occasionally I get a shower. But during that wait time, it's very quiet. I look up and down the sidewalks, both sides of the street, and I'm the only newspaper there.
It's lonely out here. I look up and down the sidewalks, both sides of the street, and I'm the only newspaper there.
Twenty years ago, I had some company. The Wall Street Journal two houses away and I would chat about our contents. She would tease me and call me "Merc." I like my formal name, The San Jose Mercury News, even though now my bosses are part of a conglomerate. Over the years, we noticed we were losing weight, getting thinner. The New York Times across the street, always the old gray lady, recalled a time on Sundays when she was thicker than a phone book.
My reader and her partner have gray hair as well and are the oldest people on the block. They treat me kindly, going through each section and at least scanning my contents. Sometimes they recount stories of their younger days when, in my ancestors' pages, they read classified ads to find jobs and sell and buy items. I barely remember those times.
Each evening my reader puts aside the parts of me where crossword puzzles are printed, to revisit later, a courtesy before she places the rest of me in the recycle bin. I lose consciousness and sleep until midnight, when the web presses at the printer reconstruct me for the new day.
My reader comments to her partner that she gets emails from my bosses to encourage her to read my online version more often. She says it's OK but not the same as I, that she misses the spontaneity of stumbling upon a meaningful article when randomly flipping through my columns of printed type. I appreciate that.
We both suspect that, sooner or later, my bosses will consider me on life support and stop the presses, to pull the plug on my physical being. At that point I will join the other publications in cyberspace in the sky, but I will miss that landing on the driveway and my reader's fingers slowly turning my pages.
Marian
I have recently retired from a marketing and technical writing and editing career and am thoroughly enjoying writing for myself and others.
Characterizations: funny, moving, right on!, well written