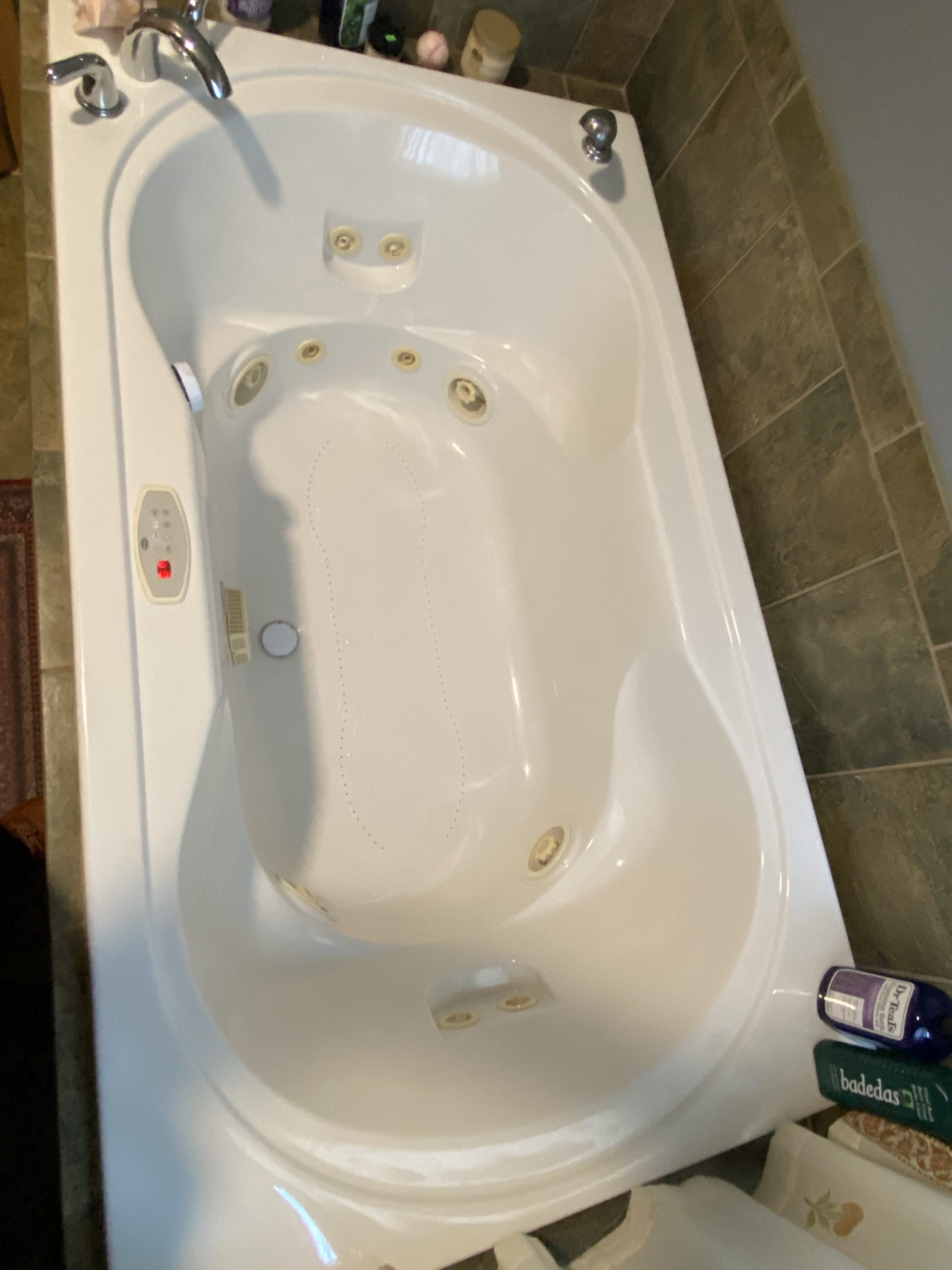 Karen, seeking a new life, had fled from her family and friends to Kyoto, Japan.  She fell into equally bad relationships in the expat community. I have tried to explain her process of separating from me.  She joined a potter's commune on the island of Shikoku where she eventuality became a renowned potter.
One day, after dinner with her troublesome lover, Karen returned to her apartment and made a decision while immersed in her ofuro, Japanese bath. She looked at her body under the water. Small bubbles on her legs desperately held on until the movement in the water broke them away, rising to the surface and disappearing into the humid air of the bathroom. The bubbles refracted and bent the light displacing her reality with an image slightly apart from herself. As she lowered herself in the tub her body felt terrible heat. Slowly she pushed herself against the scorching cushion of the water. A further attack of hot water occurred at her waist where the inlet for the hot circulating water occurred.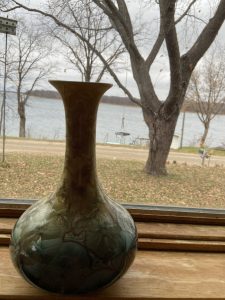 Eventually she had to turn it off. Sitting quietly, she could feel the different temperatures recede and extend over her body. She began to monitor these waves as one would apply glaze to a pot and proceed with an appropriate firing. She was not her body. That organism would grow, change, die without her. Her brain would never feel the heat or anchor a bubble. Each part of her had a significance of its own, its own law of nature.
Stretching her body out as far as it could go, she watched the bubbles rise to the top. More adjusted to the temperature she began to think of her life in Japan. She had come to escape. Yet again, she was drowning. Not by her parents, or her college boyfriends, but rather her own loneliness. Under the water, watching her bubbles launch off from her body and disappear into the steamy room gave her a sense of detachment and separateness. Once again, she decided to find a refuge from me and the other expats.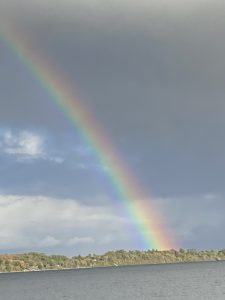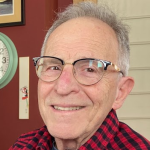 Richard C. Kagan
Characterizations: moving