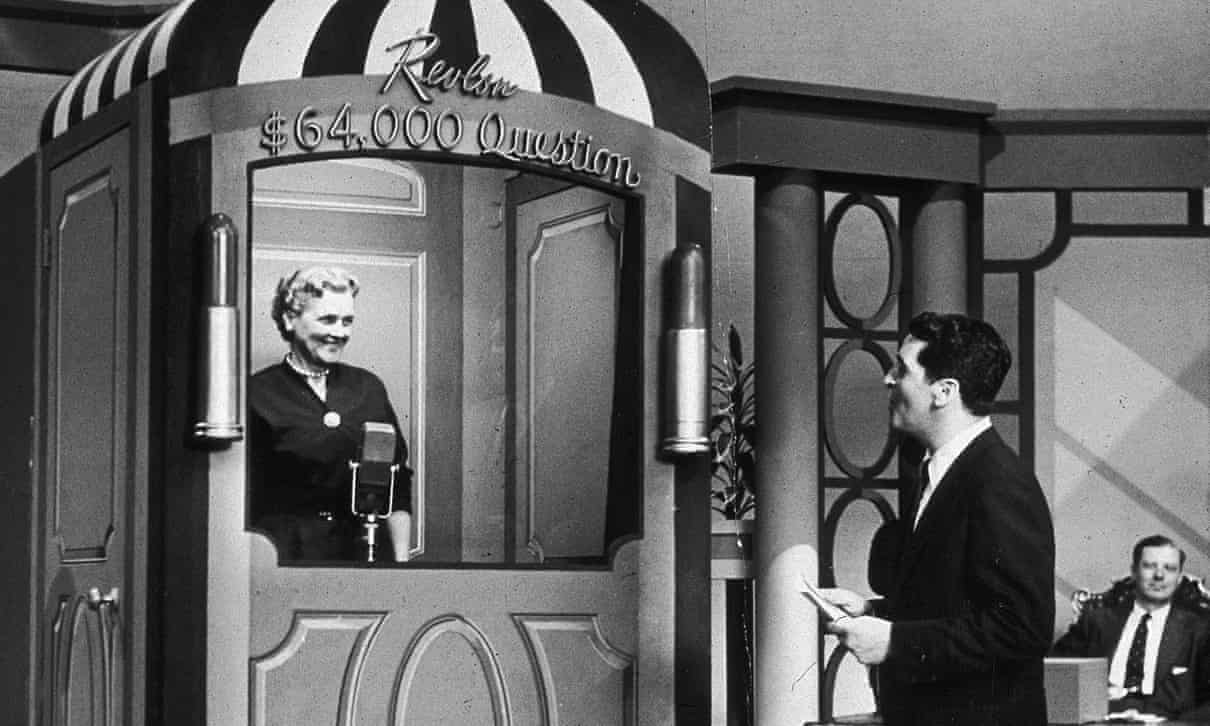 "So Mom, guess what happened today?" She's washing, I'm drying. The house is finally quiet, everyone is settling down, and it's the first time we've been alone together all day.
"Oh, Barb, just tell me, I don't have time to play games." I know exactly what she's thinking. This happens every single night.
"Remember I told you about …"
"Just tell me again."
"Mom, you never listen. I told you…"
"Well, just…you know what? Tell me tomorrow, okay? I have to get upstairs, your daddy's waiting. You finish up, and don't forget the bottoms of the pots."
And there it is. She quickly unties her apron, tosses it on the counter, and off she goes, her hurried footsteps fading into muffled thuds.
Because my father is waiting for her. Impatiently. To join him in front of the TV.
I will NEVER do that! It's ridiculous!! She has other things to do, like calling a friend, or taking a bubble bath, or talking to her kids. But no, she rushes up there like it's the most important thing in the world, like he's the only one that matters.
Today, I do the same thing. Well, it's a little different…no child is desperate for my attention, and there are no stairs to run up, but I look at the clock to see how much time I have left. My own husband is waiting for me in front of the TV. We meet there, share a common interest, be it the news, a talk show, an episode (or three) of our latest binge-worthy series, or a nice long movie. We talk about it, analyze, debate, or laugh together. We connect, without distractions. We wind down together.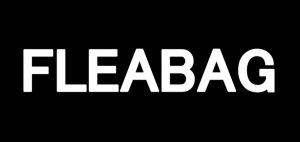 Then or now: there's more to it than meets the eye.
Barbara Buckles
Artist, writer, storyteller, spy. Okay, not a spy…I was just going for the rhythm.
I call myself "an inveterate dabbler." (And my husband calls me "an invertebrate babbler.") I just love to create one way or another. My latest passion is telling true stories live, on stage. Because it scares the hell out of me.
As a memoirist, I focus on the undercurrents. Drawing from memory, diaries, notes, letters and photographs, I never ever lie, but I do claim creative license when fleshing out actual events in order to enhance the literary quality, i.e., what I might have been wearing, what might have been on the table, what season it might have been. By virtue of its genre, memoir also adds a patina of introspection and insight that most probably did not exist in real time.
Characterizations: right on!, well written