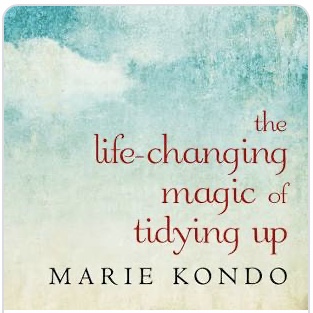 I have to admit I'm a bit of a neat freak,  and I've  always prided myself on being well organized.   Marie Kondo is my hero,  and in fact home organizing actually became my second career.  (See Second Career)
And what I preached to my organizing clients,  I practiced.    I would never, ever leave dirty dishes in the sink,  I'd fold the laundry as soon as it was out of the dryer,  I would ruthlessly purge my inbox,  and unsubscribe from all the annoying stuff in my junk folder.
And every night before I went to bed,  I'd make sure the dining chairs were pushed in,  the throw pillows on the couch were fluffed up,  and all the empty coffee mugs,  banana peels,  and candy wrappers made it back to the kitchen.   And if we'd been eating popcorn while watching Turner Classics,  I might even give the rug a little late night dust-busting.
But I was most compulsive about making the bed every morning before I left the house.   Even back in my pre-retirement days when I had to punch a clock at 8 AM,  and was inevitably rushing out the door at 7:30 with a thermos of tea for the car,  I'd never fail to take the time to make the bed.
Those were habits of a lifetime and I would have sworn I'd never,  ever break them.  I'd have sworn such habits die hard.   I'd have sworn they were imbedded in my DNA.
But this is no ordinary time,  and this is not life as we knew it.   And so,  it seems,  this is my new normal.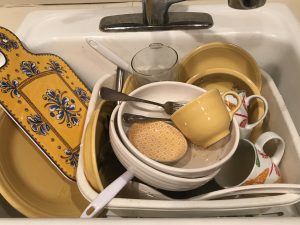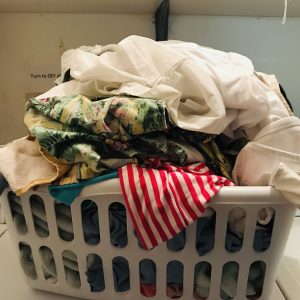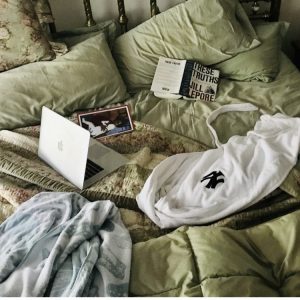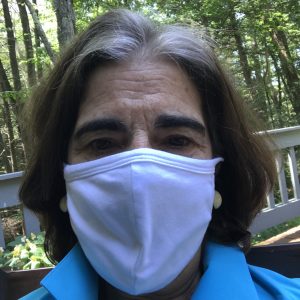 Dana Susan Lehrman
Dana Susan Lehrman
This retired librarian loves big city bustle and cozy country weekends, friends and family, good books and theatre, movies and jazz, travel, tennis, Yankee baseball, and writing about life as she sees it on her blog World Thru Brown Eyes!
www.WorldThruBrownEyes.com
Tags: Organizing
Characterizations: funny