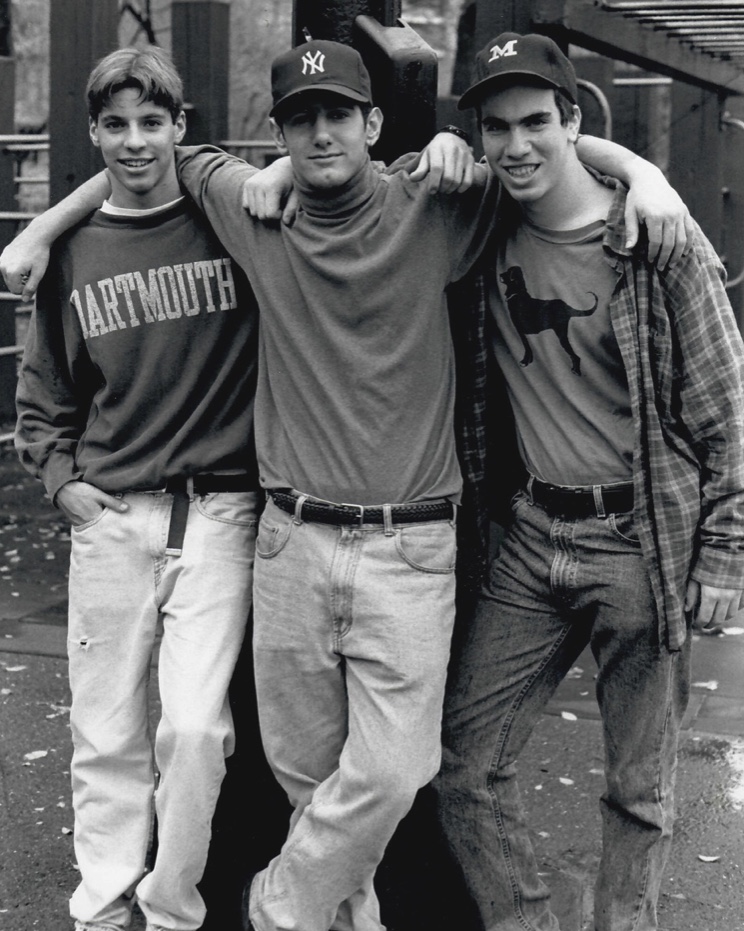 Noah R,  Noah G,  and Noah L
As you may know it's traditional in Jewish families to give children the names or initials of loved-ones who have died.   And so when we were expectant parents we planned to name the baby after my late father-in-law whose name was Naftali.
My woman's intuition told me we'd have a girl,  and the name we chose for her was Nina.   And on the improbable – or so I thought –  chance we'd have a boy,  we held the name Noah in abeyance.
Then – so much for my mother wit and my woman's intuition – we had a boy,  and so Noah it was!   (See  My Brown-Eyed Girl)
We thought it a wonderful name for our son and a bit unusual,  but when he started kindergarten we discovered there were two other Noahs in the class.   Their teacher,  In order to distinguish among the three,  taught them to use their last initials,  and so henceforth they were known as Noah R,   Noah G,   and Noah L.
On Mother's Day that year I got a lovely card that I proudly taped to the fridge.   My kindergartner had drawn a big red heart and beneath it were the words  –  LOVE,  NOAH  L
Dana Susan Lehrman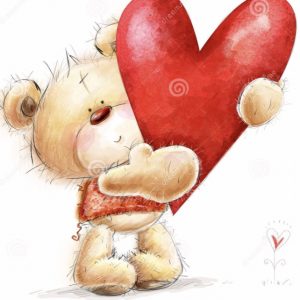 Dana Susan Lehrman
This retired librarian loves big city bustle and cozy country weekends, friends and family, good books and theatre, movies and jazz, travel, tennis, Yankee baseball, and writing about life as she sees it on her blog World Thru Brown Eyes!
www.WorldThruBrownEyes.com
Tags: Names, Parenting
Characterizations: funny, well written