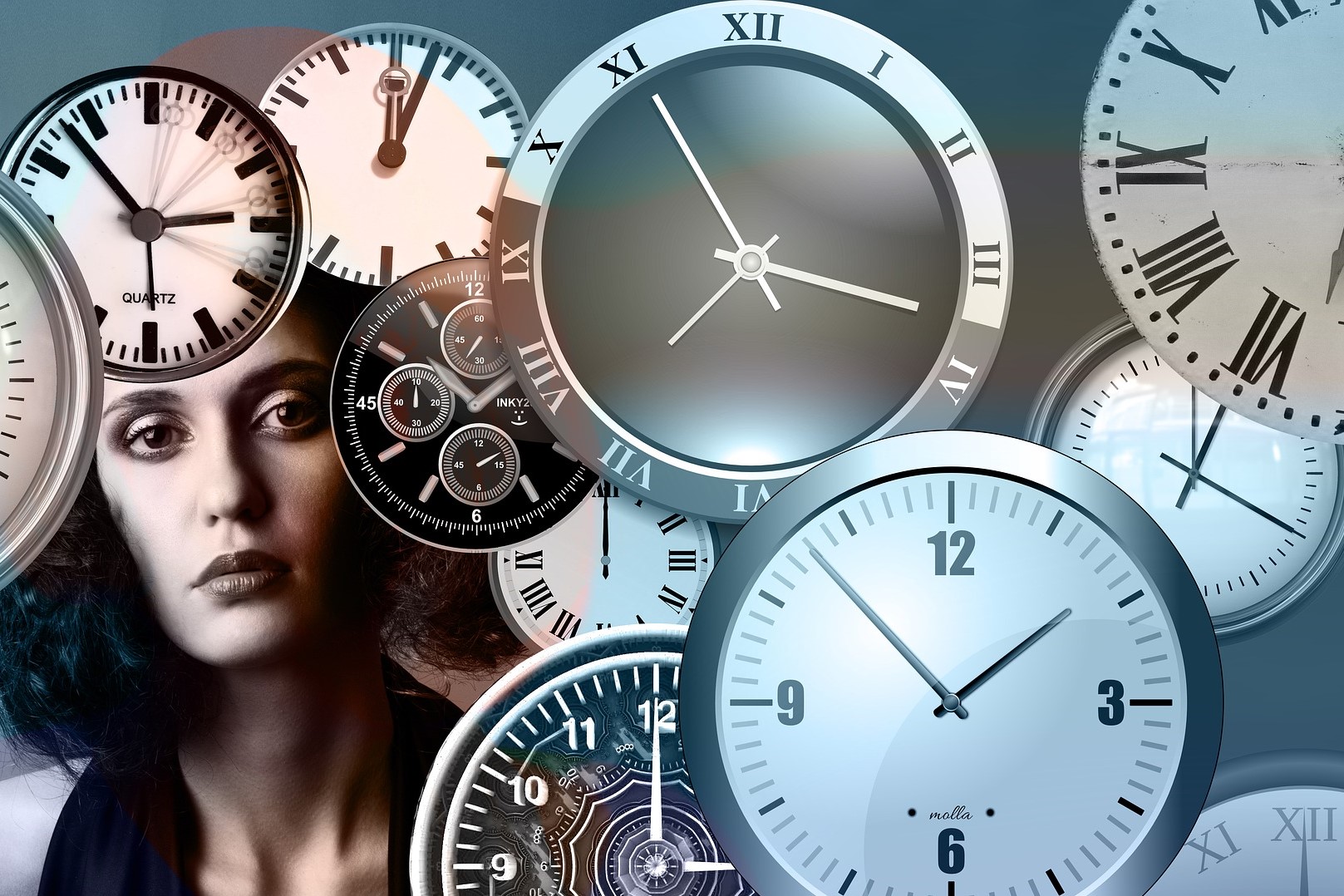 Between tick and tock,
Between tick and tock ... make each minute count.
noticing the present.
Each minute, precious.
Never enough time,
except when we have to wait.
Each minute crawls by.
Aging tells the truth:
fewer future years than past.
Each minute flies by.
Marian
I have recently retired from a marketing and technical writing and editing career and am thoroughly enjoying writing for myself and others.
Characterizations: moving, right on!, well written