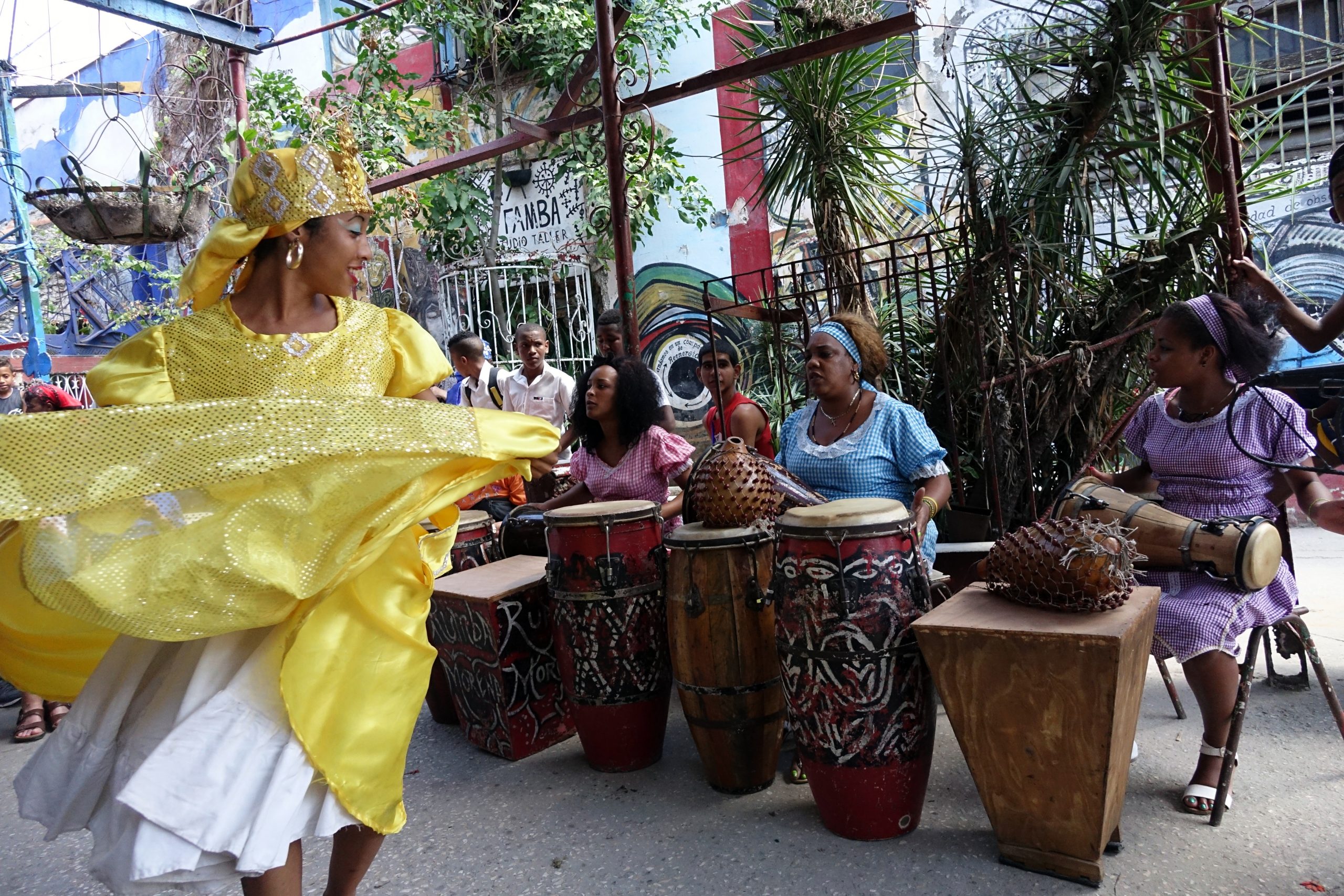 All time is fluid in human experience. At times, the minutes, hours, years fly by. At other times, they drag down the road like zombies. In our search for logic and meaning we measure time — from the billions of years it takes for light to travel from a distant galaxy to the time it takes light to travel to a teeny weeny Planck length, 10-33 centimeters. From quantum to cosmos, from boson particles to galaxies billions of years old, we can only measure time in terms of distance. How silly is that? I can't imagine a miniscule Planck. I can't grok[1] an immense light year.
We often measure time in terms of life: the turn of the seasons, spin of the constellations, the shortening of days, the life of a gnat, a coyote, my old cat Laura, our lives and how far away we are from death… whatever that is.
We can measure time in terms of history, which translates into a detailed catalog of cause and effect perpetrated by humans on themselves and the planet.
History and cosmology are at odds over time. On one hand, history tells us you can't go backwards. The monstrosity of Vladimir Putin and his savage Czarist-cum-Cold War nostalgia demonstrates that. On the other hand, cosmology tells us you can't go forward in time. All you can do is look back into old stars. It's enough to drive a body to opioids. However…
I can get my head around time as tempo.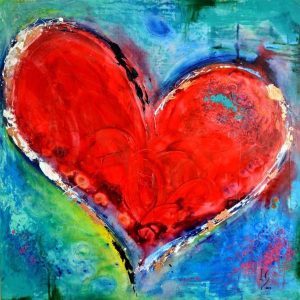 Tempo is fundamentally profound and devilishly simple. Profound because it begins with the beating heart; simple because I don't need to measure tempo in terms of distance. Forget about Plancks and light years. I don't need to measure tempo in terms of history. People have been beating out rhythms forever. No, for tempo, all I need are three events.
Let's use a handclap as an event. You clap; I listen.
If you clap once, I don't have tempo. All I get is the clap [sic].
If you clap twice, I still don't have tempo. When will the next clap occur? Who knows?
But if you clap three times with the same time interval between each event, you've established a pattern; you have the beginnings of a tempo.
Whoee! Let's rock out.
We all know what tempo is: it's rhythm. Humans got rhythm, animals got rhythm. Rhythm can become  complex, full of syncopation and polyrhythms. It can vary widely from culture to culture. But we've already established that time is rudimentary — it lies at the heartbeat of human experience. Tempo, if you stay true to our first, three-clap experience and continue clapping, creates order, logic, stability. Until you willfully stop clapping, you are performing a predictable act.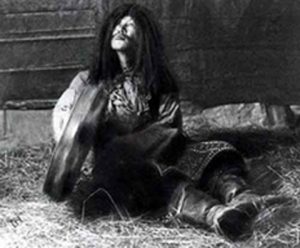 How do we know that tempo is fundamental to human experience? I like to use the example of shamen and shawomen. For Neolithic cultures (plant growers, gatherers), shamen practitioners use music to attract the gods to the land. In Yoruban cultures from the Niger (santaria in Cuba), the ritual leaders work with musicians, using particular rhythms to attract particular gods (orishas) who visit a gathering or individual. When a person becomes possessed by a god spirit, their guests have been attracted to the subject via rhythmic melodies and chants.
In Paleolithic cultures (hunters), the shaman must go hunting for the gods. They must travel to other realms to find the spirits they want to call upon. To avoid becoming lost in the spirit realms they depend — as did Jason with his golden thread — on a drummer who remains in the realm of the living, beating out a steady tempo like a string of beads that anchors the practitioner to the real world.
In these cases, time is everything. Tempo lies at the heart of time, and rhythm… well, hell, we all love rhythm. Roll over, Beethoven. Tempo sure beats counting the minutes while "time keeps on 'slippin', slippin', slippin' into the future."[2]
#  #  #
[1]Grok. To understand something intimately and completely. (originally from Stranger in a Strange Land, by Robert A. Heinlein) Urban Dictionary
[2] Steve Miller Band, "Fly Like an Eagle"
Charles Degelman
Writer, editor, and educator based in Los Angeles. He's also played a lot of music. Degelman teaches writing at California State University, Los Angeles. 
Degelman lives in the hills of Hollywood with his companion on the road of life, four cats, assorted dogs, and a coterie of communard brothers and sisters.
Characterizations: funny, moving, right on!, well written