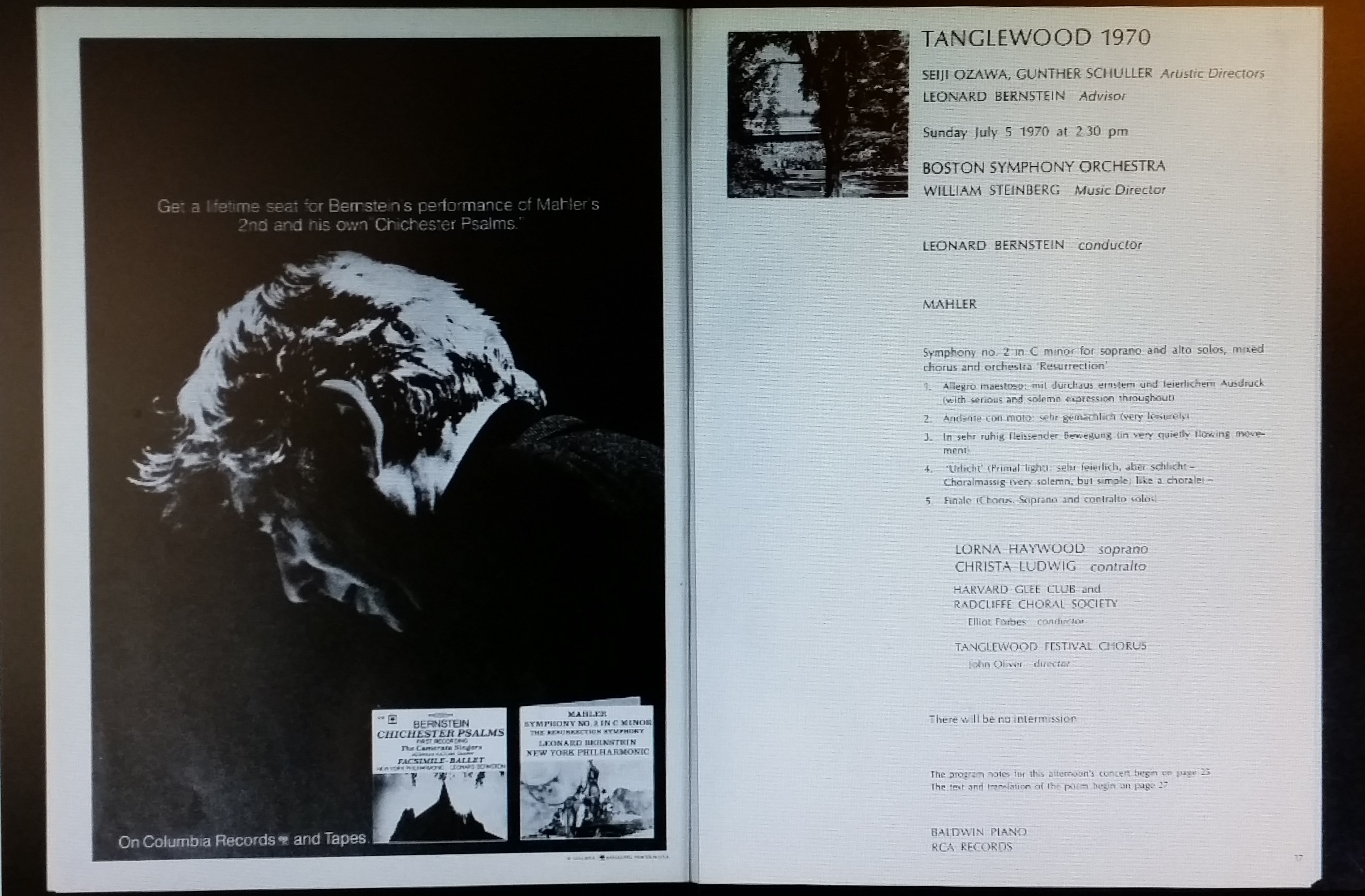 I don't remember a time when I couldn't read music. I must have learned at about the same time I learned to read words, around three years old. It has always been a part of my life. I took piano lessons and then oboe lessons, but the thing I always liked the best was singing. My family sang all the time. Campfire classics, Broadway musicals, Tom Lehrer political satire songs. At holidays or other family gatherings, we would all gather around the piano and sing out of the numerous songbooks we had. If you didn't know the words, or the tune, no matter, you could just read it over the pianist's shoulder. Whenever we went on a long car trip, we never played the radio, we sang. And we harmonized. My sisters and I had to take turns singing the harmonies, because we all thought it was more fun than the melody, but SOMEBODY had to sing the melody or else the harmonies wouldn't sound good.
So it was only natural that I wanted to sing in any chorus or choir that was available. First at National Music Camp, later at my high school. When I arrived at college I sang in the Freshman Chorus (with John Zussman). Then, at the end of freshman year, I auditioned for the highly selective Radcliffe Choral Society. Up until that time I had always sung soprano, but I somehow learned that there was an abundance of sopranos and they were short on altos, so I promptly became an alto. Much more fun anyway, because sopranos generally just sing the melody, and altos get to do interesting harmonies. (Classic choir joke: What is the definition of an alto? A female singer who can read music!) I made some of my best college friends in Choral Society, and we still sing together at reunions.
The summer after sophomore year, the Choral Society, along with our male counterpart, the Harvard Glee Club, had the incredible opportunity to sing at Tanglewood with the Boston Symphony Orchestra. We were going to perform two different pieces, in different concerts, and we worked on the music all spring, in addition to everything we needed to learn for our spring concerts. We were doing Chichester Psalms, by Leonard Bernstein, under the direction of Seiji Ozawa, a 34-year-old wunderkind whose name was on everyone's lips at the time. And we were also doing Mahler's Second Symphony, under the direction of . . . OMG . . . Leonard Bernstein himself!
Our two concerts were on Friday July 3rd and Sunday July 5th. We had a week at Tanglewood before the performances to rehearse, and to enjoy the wonderful ambiance. It was heavenly. And more than one romance began that week between Glee men and Choral women. One Tanglewood couple actually stayed together for the rest of college and ended up getting married. For the rest of us, it was more transient, but still pretty magical. And the music was incredible! I had not liked the Mahler very much when we were learning it in Cambridge, but once we started rehearsing it with Bernstein it became enthralling. And the performances of both pieces were electrifying.
I continued to sing for the rest of my time in Cambridge. Choral Society was my anchor in those crazy times, along with the Lowell House Opera Society (I sang in the chorus of several operas, I hasten to add — I am not an operatic soloist). After I moved to California I sang with the Masterworks Chorale and the Sacramento Symphony Chorus. I have performed with many wonderful conductors, but nobody who was quite as exciting as Ozawa and Bernstein. I feel very lucky to have had that Tanglewood experience.
Currently I am singing only with my synagogue choir, which is rewarding in a different way. There is no applause, but the congregants are deeply moved by our music, as are the choir members. And the other altos in the choir have become some of my dearest friends. Tonight and tomorrow, for Yom Kippur, we will be singing at five different services, one tonight, and four throughout the day tomorrow. I mostly don't believe in God, but the music transports me to another place that feels very close to divine.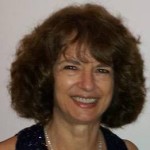 Suzy
Characterizations: been there, moving, right on!, well written