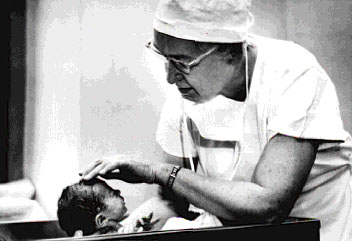 "Do you like the smell of onions?"
My tonsils are out A nurse speaks: "Do you want ice cream, or ice chips?"
The face of the doctor is kind
Holding a toilet plunger
I never smell the onions
The plunger covers my face, and I sleep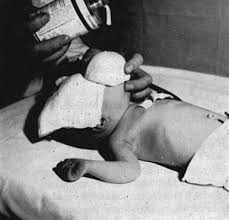 Awake I am in a crib
At home I use a bed
Mommy and Daddy reach down to hug me
My tonsils are out
A nurse speaks: "Do you want ice cream, or ice chips?"
"Ice cream."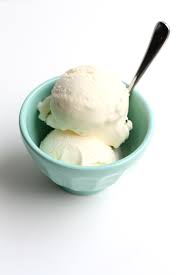 It's delicious.
"More ice cream, please."
"Sorry, Dale. For seconds, we only give ice chips."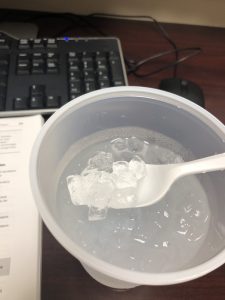 For the rest of my life, I will enjoy eating ice chips—or even whole ice cubes.
Retroflash  (100 words)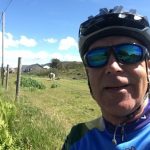 Dale Borman Fink
Dale Borman Fink retired in 2020 from Massachusetts College of Liberal Arts in North Adams, MA, where he taught courses related to research methods, early childhood education, special education, and children's literature. Prior to that he was involved in childcare, after-school care, and support for the families of children with disabilities. Among his books are Making a Place for Kids with Disabilities (2000) Control the Climate, Not the Children: Discipline in School Age Care (1995), and a children's book, Mr. Silver and Mrs. Gold (1980). In 2018, he edited a volume of his father's recollections, called SHOPKEEPER'S SON.
Characterizations: funny, well written