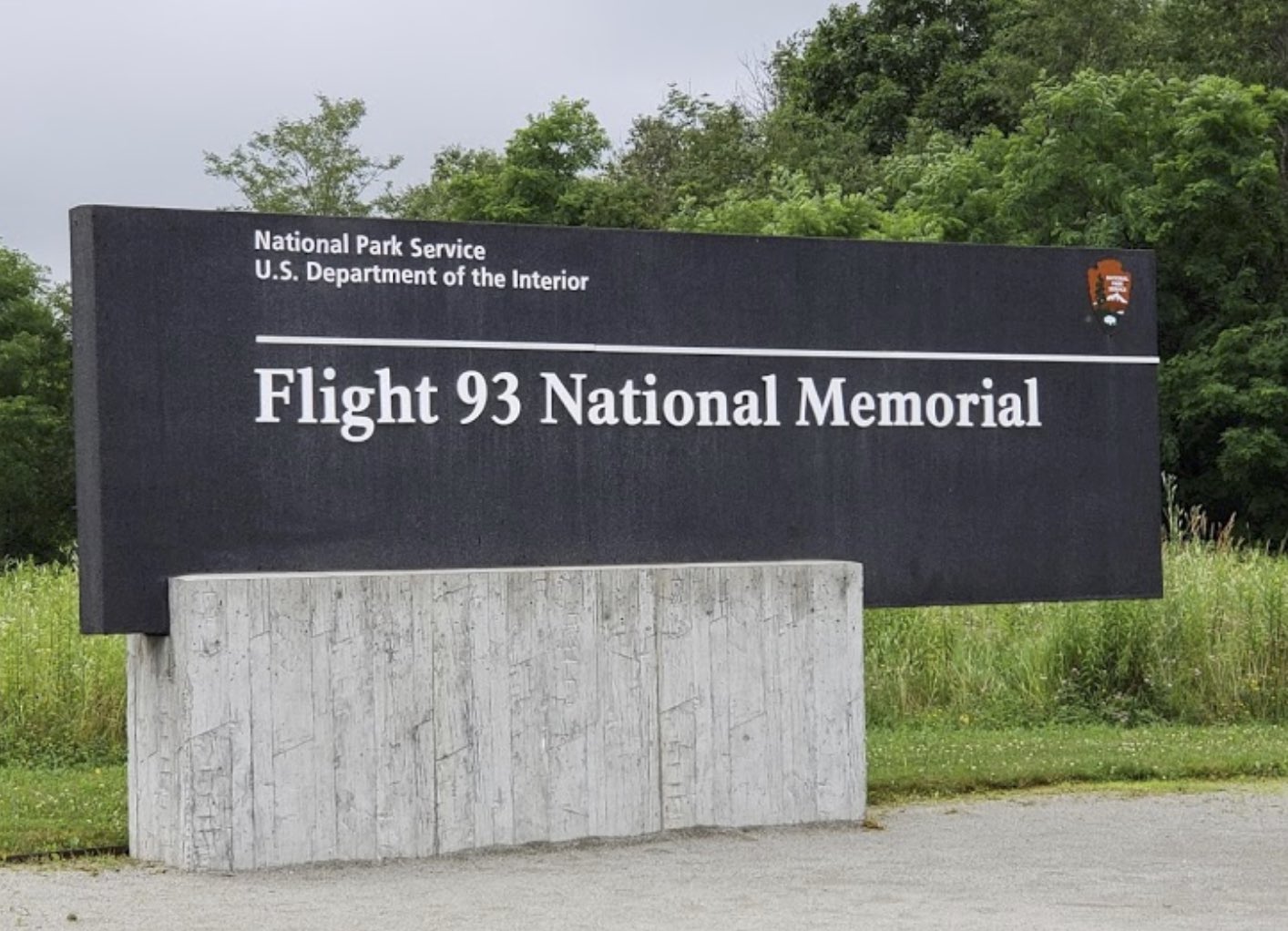 I was sleeping late on September 11, 2001.  My sister and I had sent our aging mother off to my sister's home in Pennsylvania, and she and I were cleaning up Mom's house in Bethesda, Maryland, to get it ready to sell.  We were exhausted from our work the previous day.  I was sound asleep when my sister came into the room and told me I had better get up and see what was happening on TV.  To my horror, I saw that both of the Twin Towers had been hit.  I had lived close to New York City for many years and had eaten at Windows on the World and The Cellar in the Sky several times and attended corporate parties in those buildings.  I loved the whooshing feeling of going up the elevators, and seeing the view from the windows was spectacular.  It was devastating and heartbreaking to see them fall and to realize how many people had lost their lives.
Events were too close for comfort on that day.
As we sat glued to the TV, we heard lots of noise and went outside to see what was happening.  Military helicopters were going overhead, flying low.   There had been reports on the local TV stations about explosions at the National Mall and also at the Pentagon, so it was not unrealistic to think that something more than the attack on the towers was going on.  My sister and I were considering leaving Bethesda and driving to her home in Pennsylvania "where nothing ever happens" when a news bulletin came on to say that a plane had crashed near Somerset, PA which is right where my sister lives at Indian Lake.  We jumped on the phone instantly and called Mom.  She said she heard a big boom and the house shook.  She went outside to look around but couldn't see anything.  It turned out that Flight 93 crashed a little over a mile away from my sister's house, much too close for our comfort.  Now, every time I visit my family, I see the signs for the memorial and am reminded of the sorrow of that day.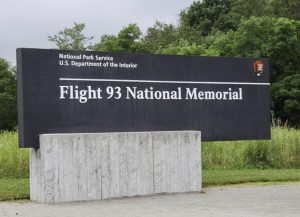 Cynthia Blanton
Walter Johnson HS, Harvard undergrad, Harvard MBA, corporate strategy consultant, bank VP, jewelry designer, photographer, retired. Lived on a farm in Oklahoma; Granada Hills, CA; Bethesda, MD; Cambridge and Boston area; San Francisco and Bay Area; Incline Village, NV at Lake Tahoe; Westport, CT; Pelham Manor, NY; Toronto and Oakville, Ontario, Canada, and now I live in San Miguel de Allende, Mexico! (Photo: at lunch on rooftop restaurant in 2021)
Tags: 9/11, plane crash, World Trade Center
Characterizations: moving, well written