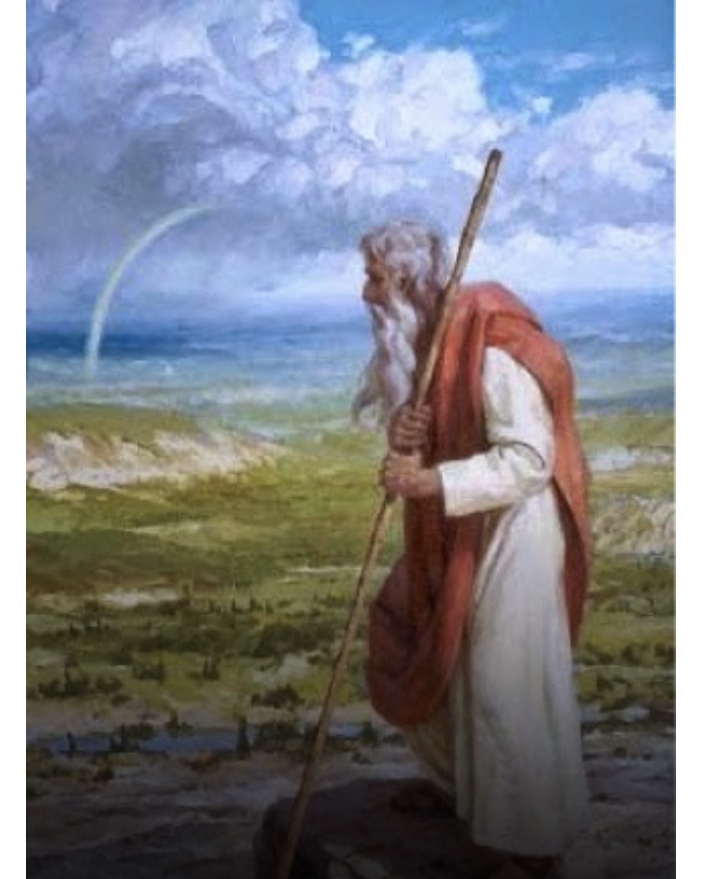 Passover is a joyous holiday when we Jews celebrate our freedom from bondage in Egypt.  Every year at the Seder we retell the story of our ancestors who followed Moses across a desert in search of a new home in the Promised Land.
The Bible tells us that these ancient Hebrews left in such haste they didn't wait for their baking bread to rise.  Thus in their desert wanderings they ate the unleavened bread known as matzo.  And so every year during the eight days of Passover,  we Jews eat this "bread of affliction" to honor that ancient struggle for a homeland.
Last year my friend Helene and I had tickets for a show one evening during the holiday,  and we met at a Broadway restaurant for dinner before the curtain.
Once we were seated we happened to strike up a conversation with a couple at the next table who were tourists visiting from Wisconsin.  They were delighted to meet two such friendly New Yorkers,  and we were happy to play Big Apple ambassadors.
When the waiter came to take our order,  Helene and I asked for matzo instead of bread.  Soon the meal arrived and we were engrossed in our own conversation when we heard one of our new Wisconsin friends call the waiter.
"May we have some of those large flat crackers the ladies at the next table seem to be enjoying?",  we heard him ask.
There's really no place like New York for the holidays,  is there?
Dana Susan Lehrman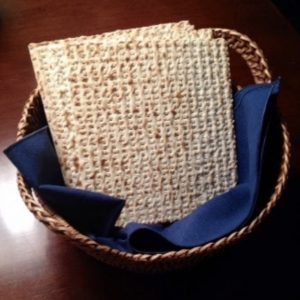 Dana Susan Lehrman
This retired librarian loves big city bustle and cozy country weekends, friends and family, good books and theatre, movies and jazz, travel, tennis, Yankee baseball, and writing about life as she sees it on her blog World Thru Brown Eyes!
www.WorldThruBrownEyes.com
Tags: Passover, Holidays
Characterizations: funny