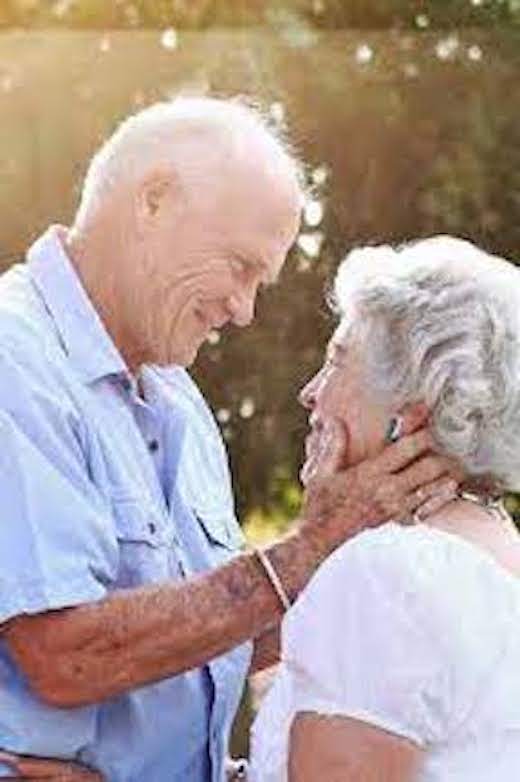 In the late sixties I was drawn to a song by British composer Leslie Bricusse, "When I Look in Your Eyes." The music was haunting, the lyrics discomforting. They spoke of a depth of feeling and life experience I did not have.
Sometimes now I'll hear teens debate the "best" eye color—hazel? blue? green? brown?—or the color they wish they'd been born with. I smile. I know someday they'll understand. The loveliest eyes are simply and always the ones that love yours back.
_________________
In your eyes
I see the deepness of the sea
I see the deepness of the love,
The love I feel you feel for me.
Autumn comes, summer dies
I see the passing of the years in your eyes
And when we part there'll be no tears, no goodbyes,
I'll just look into your eyes.
Those eyes, so wise, so warm, so real
How I love the world your eyes reveal.
Susan Bennet
I'm so happy to have joined the gracious Retro family. The basics:
I have a background in marketing and museums.
I come alive when the leaves turn red.
I regret every tech mistake I have made or will ever make on this site.
I want a dog.
Characterizations: moving, well written