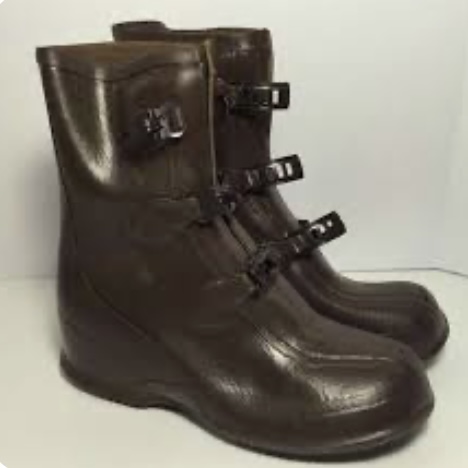 I surely don't remember getting older, but here I am!   (See Bus Stop)
And yet altho I often forget where I parked my car,  or where I left my eyeglasses,   I can still remember in loving detail the big rubber boots my father wore as he pulled me on my sled during the northeastern snow storm of 1947.  (See Blizzard)
This thing called aging is strange if nothing else ,  but a saving grace has been this amazing website where fellow writers – many I've never met – have become kindred souls sharing some of my memories,  my joys and sorrows,  my victories and defeats,  and even some of my regrets.   And reading their stories has helped validate my own,  made me a bit wiser,   and even more grateful to have journeyed this far!
But tell me please –  where have the years gone?
– Dana Susan Lehrman 
Dana Susan Lehrman
This retired librarian loves big city bustle and cozy country weekends, friends and family, good books and theatre, movies and jazz, travel, tennis, Yankee baseball, and writing about life as she sees it on her blog World Thru Brown Eyes!
www.WorldThruBrownEyes.com
Tags: Aging
Characterizations: been there, funny, moving, well written