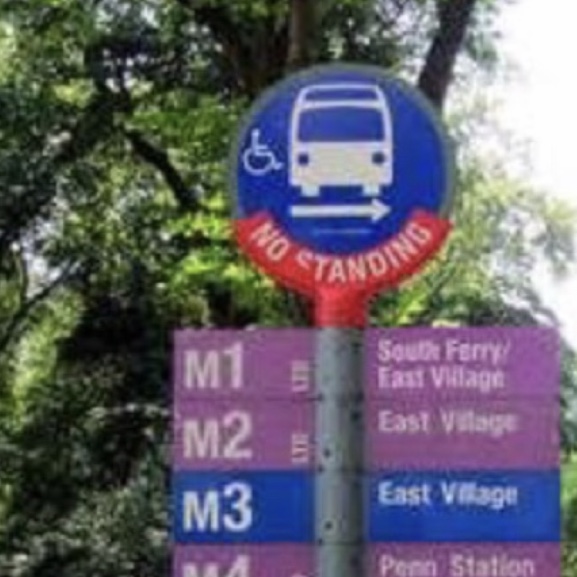 While I was waiting at 86th Street for the Fifth Avenue bus the other day, a young woman, probably in her 20s,  walked up to me and asked where she could get the limited.
I told her the limited bus stop was about two blocks south,  and she thanked me and started walking down Fifth.  Then,  checking my watch,  I realized I might be late for my own appointment.
"Wait tor me,"  I called out,  "I'll take the limited too."
As we walked along together,  predictably,  the limited bus went rumbling past us down Fifth Avenue.
"You're younger," I  said,  "run for it,  and ask the driver to wait for me."
Off she went at a brisk trot as I hurried after her at my decidedly slower pace.
When I got to the stop my young heroine was waiting for me on the steps of the bus.
She took my elbow to help me up,  and huffing and puffing a bit I climbed aboard.
I thanked the bus driver for waiting,  and turned to thank the young woman.
"No problem,"  she said,  "you remind me of my grandma."
Well, at least I made the bus.
– Dana Susan Lehrman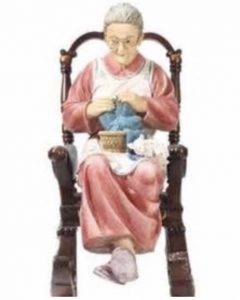 Dana Susan Lehrman
This retired librarian loves big city bustle and cozy country weekends, friends and family, good books and theatre, movies and jazz, travel, tennis, Yankee baseball, and writing about life as she sees it on her blog World Thru Brown Eyes!
www.WorldThruBrownEyes.com
Tags: Aging
Characterizations: been there, funny, right on!