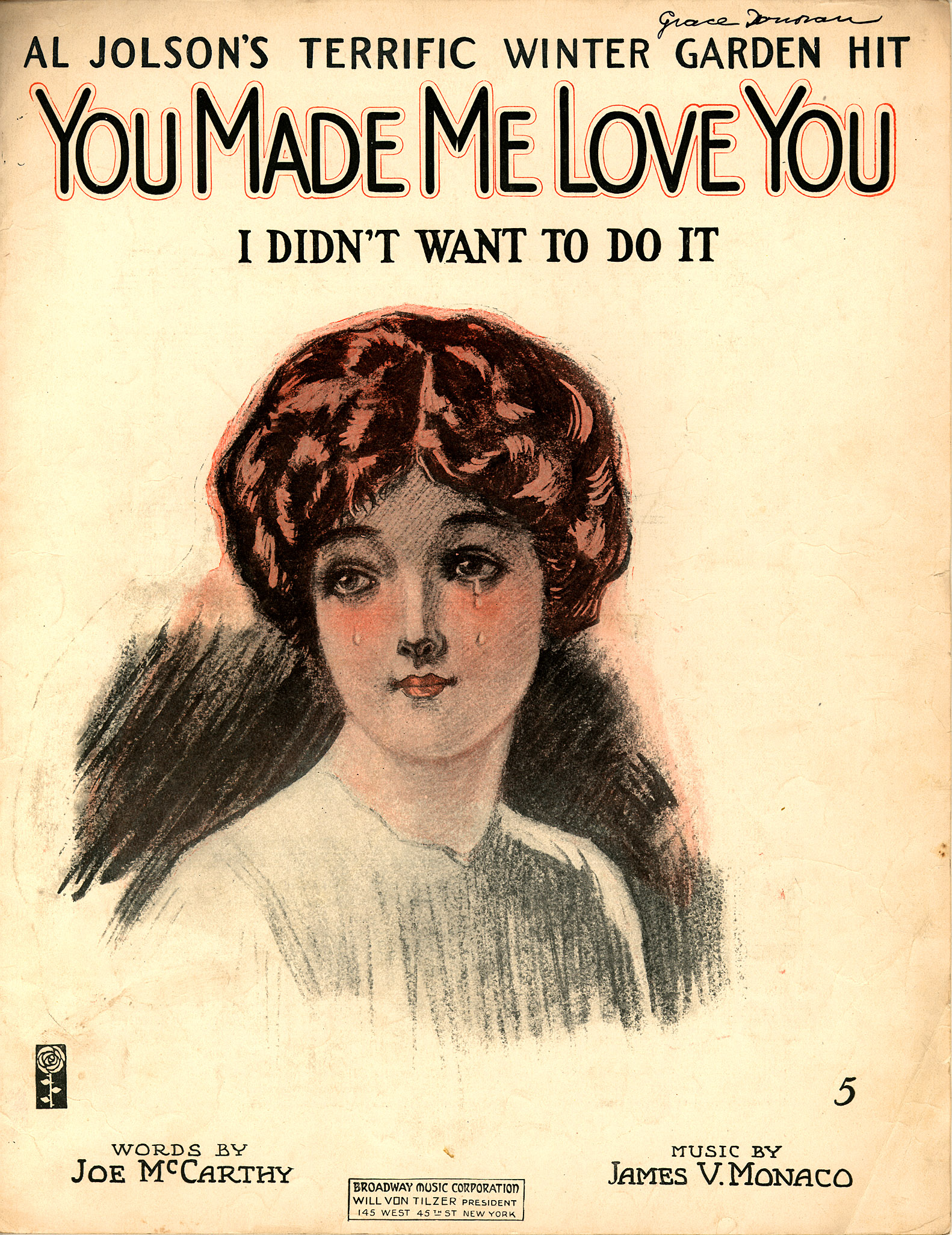 I didn't want to do it . . . .
I don't know what the definition of "crush" is, offhand. Certainly, it's an intense infatuation, a deep, deep feeling. But I think there's something more, a notion of unavailability. . . . . But there's unavailability and then there's unavailability.
That's just not true.  I most certainly did.  And I think you did, too. But you and I were each in committed relationships, weren't we?  So maybe the second line ought to be "we knew we shouldn't do it".  And we didn't, after all, did we?  But.
I don't know what the definition of "crush" is, offhand.  Certainly, it's an intense infatuation, a deep, deep feeling.  But I think there's something more, a notion of unavailability.  Consider "Love Actually", the movie.  A perfect frame for "the crush".  So many couples, so many different circumstances.  But one is of particular interest.  Spoiler alert: [Yeah, right, as if regular Retrospect readers haven't already seen it a gazillion times]: "Mark" (Martin Freeman) and "Juliet" (Keira Knightley).  Mark was, is, and always will be in love with Juliet.  But Juliet has married Mark's best friend.  Terminal unavailability.  That unavailability is what made his love a crush.
Unavailability can be real or perceived.  Sometimes one's crush is a celebrity, someone with whom there is no contact nor reasonable hope for contact, let alone the development of any sort of relationship.*  Or perhaps one is just shy, or fearful of rejection in approaching someone. But there's unavailability and then there's unavailability.
Eileen and I were both in committed relationships with others.  We met when we were in the Searching and Filing unit I described in the Libraries prompt (Adventures in Libraryland).  A group of eight or so young twenty-somethings, many more women than men.  And each of us, as I remember, in a committed relationship so there were no romantic agendas.  It was wonderfully comfortable. We did not work together as a team, really.  Our job responsibilities had each of us working alone, for the most part.  But we shared break times and the end of day get-together sorting Library of Congress cards.  Easy conversation, wonderful companionship.
I had joined the group in January.  By June we were all great friends.  My significant other had graduated and gone home to work for the summer before we headed off to law school together.  I don't think her absence made a difference, frankly.  Eileen had been promoted, on an acting basis, to a second-in-command position.  I don't remember what it entailed, but it came with a desk.   Workloads fell off during the summer, and Eileen spent most afternoons at her desk doing some kind of paper work.  I fell into the habit of sitting next to her during those times and we talked.  About anything and everything.  I felt very close to her, and I believe she felt the same about me.
During the summer we saw one another outside of work on several occasions.  A dinner at a mutual friend's house, along with several others from our group.  A group picnic.  And a group outing one weekend to a summer cottage on the Maine shore, which Eileen's SO also attended.  It was then I realized that my feelings for Eileen were much deeper than I had ever acknowledged.  I felt a tinge of jealousy, and it was uncomfortable.  I still was very much "with" my significant other thus unavailable, as was Eileen.  But my feelings were my feelings.
August flew by and all of a sudden, so it seemed, I was down to my last few days in the library.  I had planned it so that I would quit work on a Friday and on Monday rent a car, rendezvous with my SO and head to law school in upstate New York.  Eileen's cousin, from Europe, was visiting and Eileen decided to throw a small party at her apartment that Sunday evening.  She invited me, along with a number of others from our group.
The party was pleasant and light. Eileen's cousin was charming. Eileen's apartment was small (as most were in Cambridge) and it grew quite warm inside.  The apartment had a rare amenity, a cantilevered deck, and I stepped outside to cool off.  Eileen came out to join me.  We chatted a bit, and then, however it happened, we were in each other's arms.  It was just like the cloakroom scene with my grade school "girlfriend" (The First Shall Be Last:"First Dates") except we knew what we were doing.
I left shortly after.  I didn't sleep well that night. Part of it, certainly, was the Big Day Tomorrow – leaving Cambridge and going forth to start law school.  But more of it was thinking about Eileen.  And about whether either or both of us was so "unavailable".  I remember considering abandoning my plan and staying in Cambridge, somehow, to be with Eileen.  No, not "considering" it: that would be an overstatement.  But it crossed my mind.
I got up at first light and as soon as I could, went to the car rental agency to pick up my car.  I had just returned to my apartment to start loading when the phone rang.**  It was Eileen calling from the library.   She had found a discreet location to call, mentioning that she knew that the others in our group had their suspicions.  She wanted to meet me to say good-bye.
I finished loading up and drove to the library.  Miraculously I found a parking space and joined Eileen in the library.  We found an unoccupied office. We said little; there really was little that needed saying, after all.  We just held one another.  And, somehow, I knew she felt exactly the same about me, and about our respective situations, as I did.  And knew, as I did, that we had to respect our mutual unavailability.  So, we kissed one last time and parted.  We kept our crushes just that.
– – – – – – – – –
* A friend of mine in my Lake Placid days was the director of marketing for the regional development authority that ran the major ski area.  She had an intense crush on an Olympic skier, someone who nicely fit the description of the "unavailable".  Until he came to the area on business and my friend had to entertain him for a day.  She probably has come down by now.
** Boy is this a time piece.  A land line.  At a time when the Phone Company was the Phone Company.  The phone belonged to them, not me, and I guess I didn't have to do anything with it.  My line would be deactivated later in the day.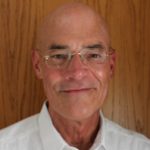 Tom Steenburg
Retired attorney and investment management executive. I believe in life, liberty with accountability and the relentless pursuit of whimsy.
Characterizations: been there, funny, moving, well written