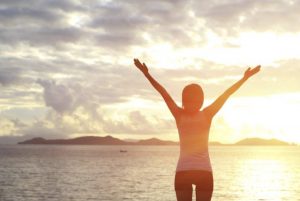 On the fourth Thursday in November, for most of us, the trials and tribulations of the pandemic will take a back seat while we focus on gratitude ... thankfulness and appreciation for what we have running a little deeper these days. Maybe that's what Lincoln was thinking when he created the Thanksgiving holiday in the middle of the Civil War.
Think back
… about what you've been most grateful for in the past, and how it compares with what you're most grateful for today.
Share your Attitude of Gratitude stories forward.
Start Writing