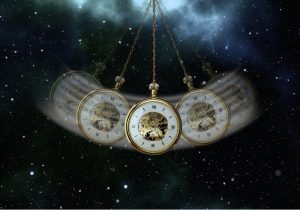 March 12 brings time change to most of America (Hawaii and most of Arizona decline) as we shift to Daylight SavingTime.  Clocks will spring forward at 2:00 am,  and we'll all lose an hour of sleep.
DST began in America with the Standard Time Act of 1918,  a wartime measure for seven months during WWI as a way of adding more daylight hours to save on energy use.
Since then the advantages and disadvantages of DST have been debated,  and in 2022 a bill was passed by the US Senate to keep DST year round.  If enacted it will become permanent at the end of this year.  Are you in favor or not?  What are your memories and/or reflections on DST?
Think back about Changing Times and share forward! 
Start Writing