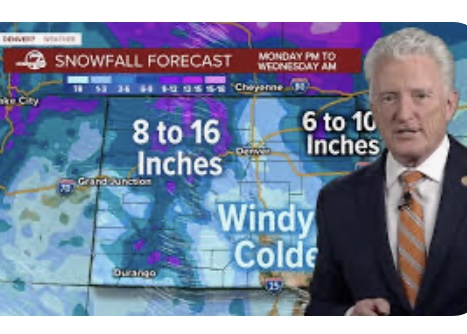 Not exactly a Changing Times story but close enough!
Kids love snow days when the schools are closed,  and so do we teachers.
One winter a few years ago we had lots of snow and every night we eagerly watched the weather report for the listing of school closures
When we did have a snow day my colleague Doug decided to spend it bingeing on some movies he had taped.  He watched a few,  and when we were back in school a day later he told me he had one more taped movie  – a classic that was a favorite of mine – and he planned to watch it that night.  Knowing I love that film  he proposed we discuss it the next day.
And so the next day I sought him out,  but he wasn't at school.   It seemed he'd watched the movie the night before,  but when it was over the weather report came on and it was announced that a record ten inches of snow was predicted and all the city schools would be closed.   Delighted,  Doug turned off his alarm clock.
What my friend Doug didn't realize was when he'd made that recording weeks before,  he'd also taped the weather report that came on right after the movie.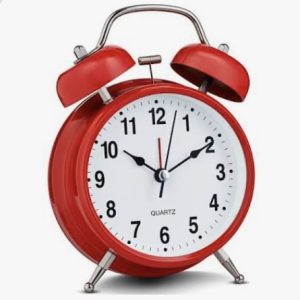 Dana S Lehrman
Dana Susan Lehrman
This retired librarian loves big city bustle and cozy country weekends, friends and family, good books and theatre, movies and jazz, travel, tennis, Yankee baseball, and writing about life as she sees it on her blog World Thru Brown Eyes!
www.WorldThruBrownEyes.com
Characterizations: funny, well written