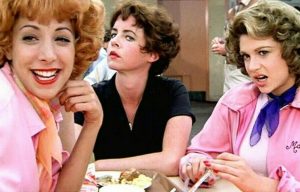 It's more than semantics. Cliques are groups with shared interests who don't welcome others to join them. Clubs are also groups with a common interest, but for the most part they welcome members.
Think back …
were you ever part of a clique or a club, or excluded from one?
Share your Cliques and Clubs stories forward.

 

 
Start Writing