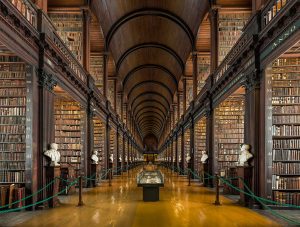 October is National Book Month, and October 20-26 is Friends of Libraries Week. Do you generally get your books from the library, or do you buy them?
Think back
. . . Did you go to the library as a child? Did you take your children? Do you think of libraries as welcoming places, or places where they tell you to shush?
Share your library stories forward.
Start Writing