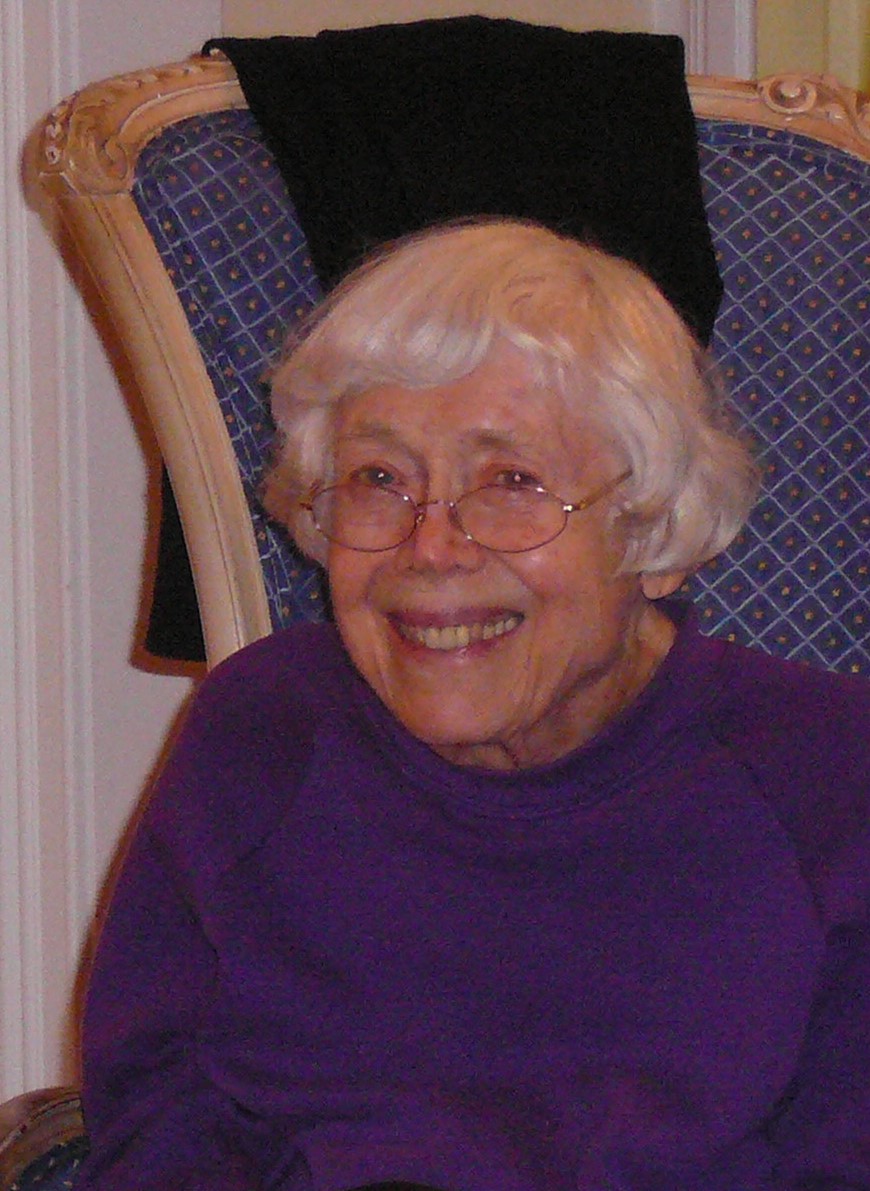 My mother was a librarian. She came to it naturally through her love of books. I was a adult before I realized that not everyone grew up in a house with bookcases in every room and piles of books that didn't fit into the bookcases on the floor. Because of my father's military career, we moved every couple of years, and at every move, my father would (only half jokingly) complain that most of the cost of moving was all those boxes of books.
She was a popular librarian because she never believed her job was, in her words, protecting the books from the children.
My mother got her first paid job working at the elementary school library where my youngest brother went to school. In those days, few mothers worked outside the home and working at the school enabled her to be at home with us after school. Years later, when my other brother opted out of college, my mother decided to use the money they'd saved for his tuition to put herself through library school and she became a professional librarian.
Her favorite place to work was a children's library. She especially enjoyed picking out the new books for the library to buy. It gave her an encyclopedic knowledge of the latest children's books. As a grandmother, she always gave all her grandchildren books for Christmas and birthdays. (Now that she is gone, I have had to step up and become the auntie who gives them all books. Once, a fellow patron at the children's section of a book fair looked at my overflowing basket of books and asked me how many children I had. None, actually.)
She was a popular librarian because she never believed her job was, in her words, protecting the books from the children. She went to great lengths to encourage young children to read. She found that reluctant readers – especially boys – could be enticed by books with large pictures of sharks, dinosaurs, or dangerous insects. Even a reluctant reader would carefully read the text under the picture of the great white shark to see if the shark had eaten anyone.
She finally retired at nearly 70 when walking around with armloads of books became just too hard.
Even at the end of her life, she loved books. When her poor eyesight made reading too difficult, I started reading to her. As Alzheimer's took her memory and ability to speak, she still enjoyed listening to me reading, although I doubt she understood much of what she was hearing. I especially liked reading poetry to her – simple poetry read with all the vocal drama you use when reading to a child. One October, I remember reading her Edgar Allen Poe's The Raven with the most dramatically spooky "nevermore" I could manage. She loved it.
I still think of her every time I look at the pile of books next to my bed.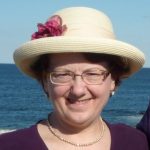 Kathy Porter
Characterizations: moving, well written