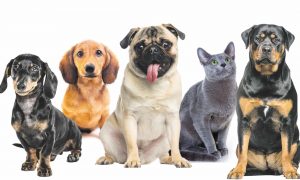 T.S. Eliot tells us, "The naming of cats is a difficult matter." This is true for all of the pets in our lives. From beloved dogs and cats to birds, hamsters, and lowly goldfish, we have all bestowed names on our pets.
Think back
… to the pet names popular at different stages of your life. Do names like Spot, Puff, Lassie, Rover, Lady, King, and Princess ring a bell? How did you decide what to name your pet? If you have never had a pet to name, tell us why not.
Share your naming pets stories forward.
Start Writing