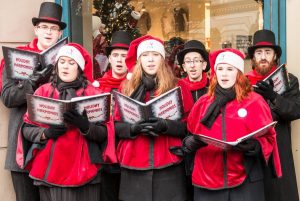 Almost before we learn to talk, we learn to sing. We sing nursery rhymes, the alphabet, in church, at camp, in school, in youth groups. If we're lucky, we keep singing as adults.
Think back
... What's the first song you remember singing? Did you "follow the bouncing ball?" Did you and a partner have "our song?" If you sing karaoke, what's your go-to selection?
Share your singing stories forward.
Start Writing