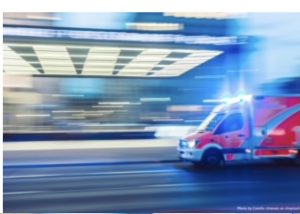 Nobody wants to pay a visit to a hospital emergency room.  However,  sometimes we can't avoid it.
Have you ever had to depend on the services of an emergency room as a patient, an anxious companion, or as a doctor, nurse, or other hospital staffer?
Think back about The ER and share forward!
Start Writing