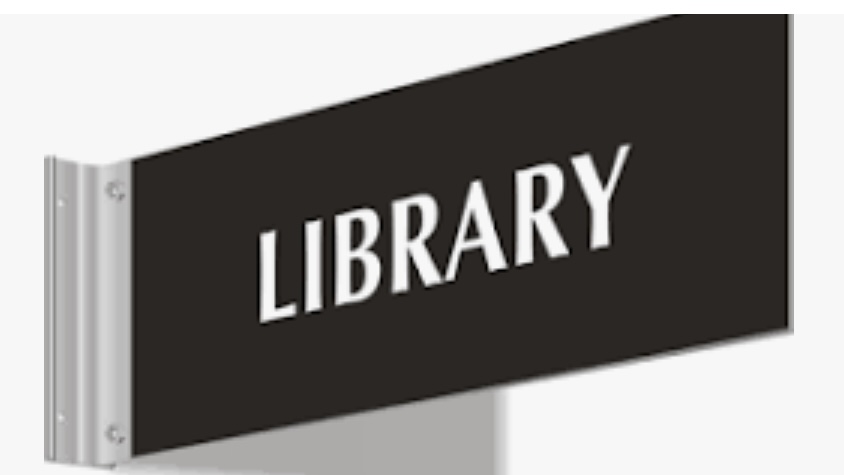 The last thing I remember was locking the door of the high school library at the end of the day.  And then inexplicably I found myself seated at my desk, confused,  and with an aching head.
I had no memory of walking back to my office and sitting down at my desk before I passed out,  a phenomenon later explained to me as post-traumatic amnesia.
Realizing I was alone in the library and not well,  I lifted the phone on my desk and called for help.  Someone came and escorted me,  still dazed,  to the principal's office.   David,  my principal,  and a good friend,  called my husband.  (See Magazines for the Principal – for David F  and Mr October)
"Danny,  what do you think of those Yankees?",  I remember hearing David ask Danny on the phone.   And then after a little more sports talk –  the two of them big fans – I heard David tell Danny not to be alarmed but I had fainted in the library and shouldn't drive myself home.  "In fact I think you should take her to the hospital."  he said.
Danny came to get me and we drove to the local Bronx ER where I underwent a few tests as well as an MRI to rule out stroke and other serious conditions.
It happened MRIs were done in another building  and thus I was wheeled out of the hospital on a gurney to that other location a few yards away.  It was drizzling and so I was covered with a sheet head to toe.  When Danny saw that he thought I was dead,  and until I was able to assure him otherwise,  he was rather upset!
After awaiting the test results and worrying a bit,  I was diagnosed with low blood sugar and advised not to go too long without eating,  nor to skimp on meals.
They kept me overnight for observation,  and discharged me the next day.   Then,  to avoid another low blood sugar fainting episode,  we went to City Island for a fabulous seafood dinner!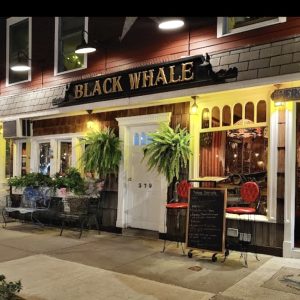 – Dana Susan Lehrman
Dana Susan Lehrman
This retired librarian loves big city bustle and cozy country weekends, friends and family, good books and theatre, movies and jazz, travel, tennis, Yankee baseball, and writing about life as she sees it on her blog World Thru Brown Eyes!
www.WorldThruBrownEyes.com