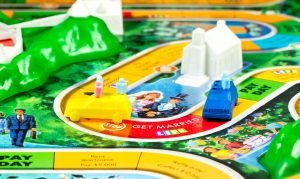 Back in the day, toys weren't as sophisticated as they are now—but that didn't stop us!
Think back
... what were your favorite toys, dolls, or games? How did they spark your imagination? Does a particular toy stand out in your memory? What toys have you passed on to your children or grandchildren?
Share your toy stories forward.
Start Writing