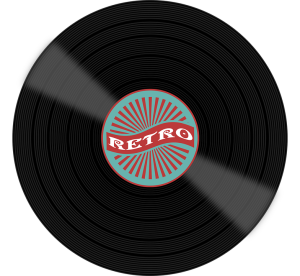 Top 40 or oldies rock? Smooth jazz or avant garde? Baroque or modern?
Think back ...
What is the playlist of your life? How has it changed from decade to decade? What concerts or music festivals stick in your mind? Do you and your partner have "our song?" How did music affect your life?
Share your music stories forward.
Start Writing