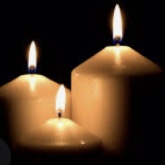 It's hard to believe it's been a year since the pandemic robbed us of life as we knew it.
And in this frightful year I've lost several beloved friends.   Although it was cancer and heart disease that took them,  it was Covid that kept us from gathering together to mourn.   Zoom funerals and memorial services didn't let us embrace,  or cry in comforting arms,   leaving many bereft to deal with our grief alone.
I've written about two of my lost friends.   (See Comfort Food for Renee and Cantor Gladys)
I may write about the others,  but for now I grieve.
Retroflash / 100 words
Dana Susan Lehrman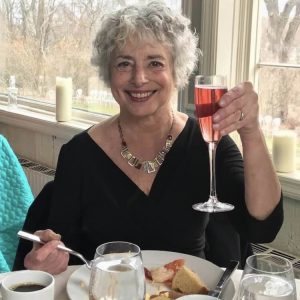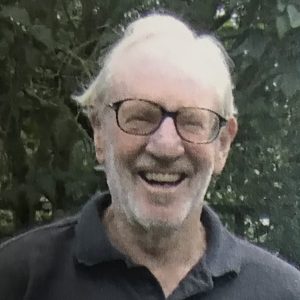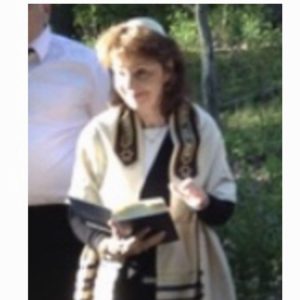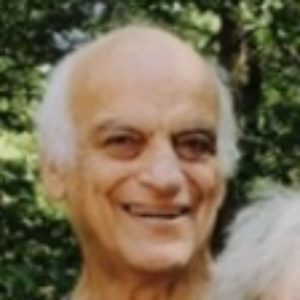 RENEE,  DEREK,  GLADYS,  and GERHARD,  may your memories be for blessings.
Dana Susan Lehrman
This retired librarian loves big city bustle and cozy country weekends, friends and family, good books and theatre, movies and jazz, travel, tennis, Yankee baseball, and writing about life as she sees it on her blog World Thru Brown Eyes!
www.WorldThruBrownEyes.com
Tags: Covid 19
Characterizations: moving, well written