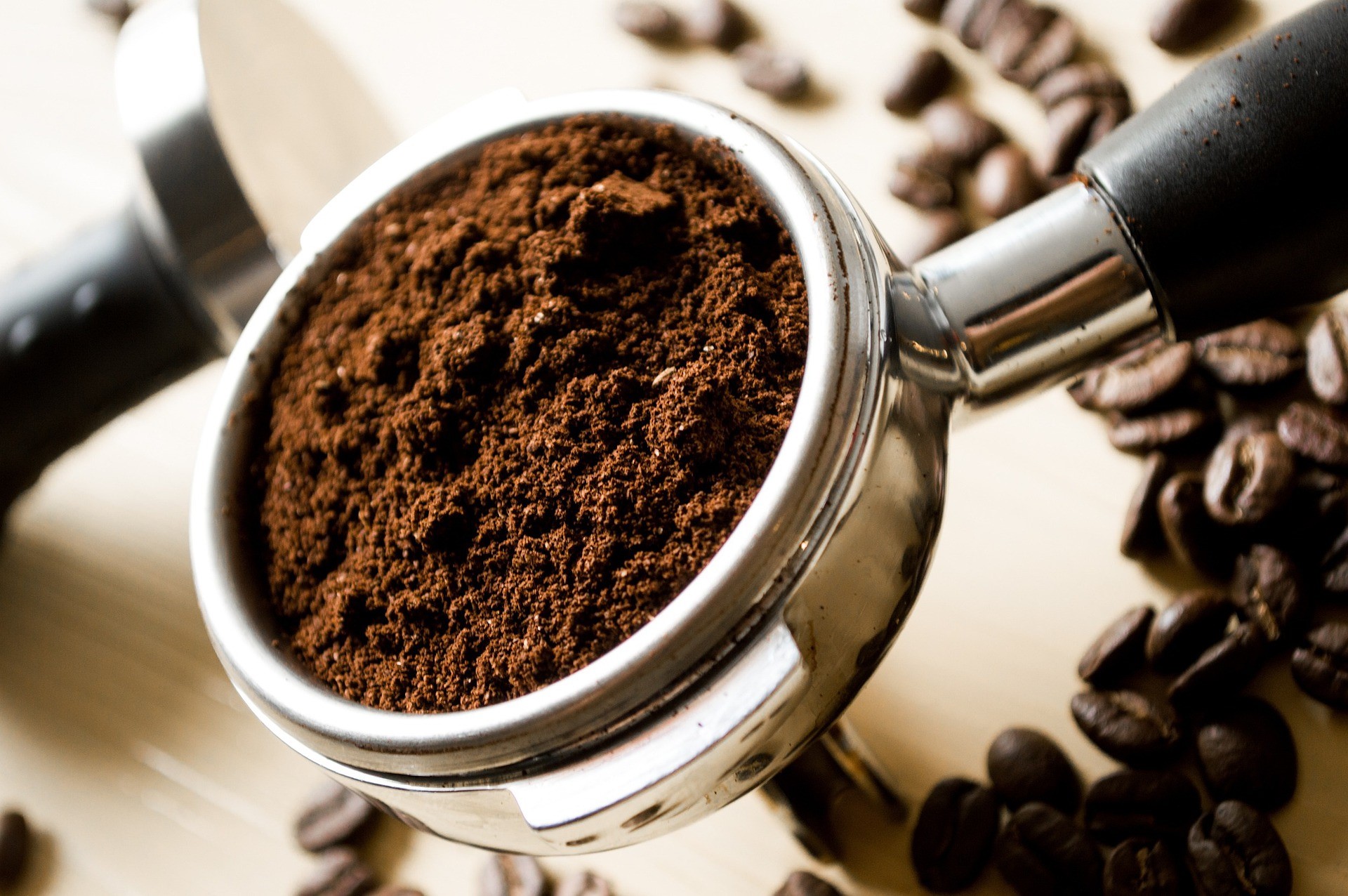 Anyone who meets me, even casually, soon learns that my drug of choice is caffeine, usually taken as black coffee. I have been using this drug consistently since the age of 11. Other drugs and alcohol, not so much. I am not a teetotaler, nor am I against drugs that expand consciousness. Although I was more risk averse about substances ingested than many of us who grew up in the 1960s and early 1970s, in my case it was primarily biology that held me back.
While others around me seemed bright, relaxed, and happy, I became dull, sleepy, and sad ... And, I could tell, very clearly, that I was physically impaired.
It wasn't until much later that I understood the role that metabolism, genetics, and the types of receptors in the brain (which vary from individual to individual) play in our responses to drugs and alcohol. But by the time I was in college, I knew that alcohol and I didn't get along well. To my great discomfort, I found that beer, red wine, and champagne triggered violent migraines and nausea, which they do to this day.
I could tolerate modest amounts of white wine, but I noticed that, at social gatherings, while others around me seemed bright, relaxed, and happy, I became dull, sleepy, and sad. In my brain, the alcohol failed to induce a high and directly became a central nervous system depressant. And, I could tell, very clearly, that I was physically impaired. Even after a half glass of wine, I wouldn't be able to drive safely.
During my senior year, there was a large Hawaiian luau party on campus in the evening, and drinks were offered to those over 21. Never having consumed hard liquor, I decided to see what effect it had on me, and I doubted the drinks would be strong. So, I had two Mai Tais about an hour apart. I vaguely recall stumbling back to my dorm, and woke up the next morning on my bed, still in my party clothes. I didn't remember entering the dorm or my room. No hangover, though … I concluded I would lose consciousness before I could drink enough to have a hangover.
I am blessed with compatible receptors for cannabis and I get along well with it, occasionally enjoying the mild buzz. It never interested me enough to seek it out, but I would take it if offered. Now I am mostly interested in it in edible form for a bit of relief from muscle pain. Ah, how times have changed.
As far as alcohol, not drinking can have advantages. In college I could "chaperone" the Mills freshwomen at the Berkeley frat parties we were invited to and know that we'd be safe. No one seemed to mind that I wasn't drinking. Anyway, all the beer thrown around at those parties smelled awful! Later, when I worked at events for the alumnae association, I could tend bar without being tempted by the offerings.
When I entered the work world in the mid-1970s, I found some odd attitudes about alcohol. My first job was at a technical company and I really enjoyed the people, who partied hard and had a lot of happy hours. Some of the managers felt threatened by my not drinking alcohol, and one senior level person, who was paying for the drinks, insisted I get something alcoholic. I complied but somehow managed to surreptitiously pour out most of the contents.
Over time, attitudes toward drinking have changed, and people didn't think it odd that I was having a nonalcoholic drink. At parties, sometimes I am asked if I am a "Friend of Bill," which is the code name for being in AA. This does not offend me, but I reply negatively and say that alcohol simply disagrees with me. Also, in my last full-time job I had a Muslim coworker, and when our group went out for happy hours she felt more comfortable knowing there was another person not drinking.
When I look at the featured image above, I can smell that freshly ground coffee, so I will continue to enjoy that beverage and leave the alcohol to those it makes happy.
Marian
I have recently retired from a marketing and technical writing and editing career and am thoroughly enjoying writing for myself and others.
Characterizations: right on!, well written