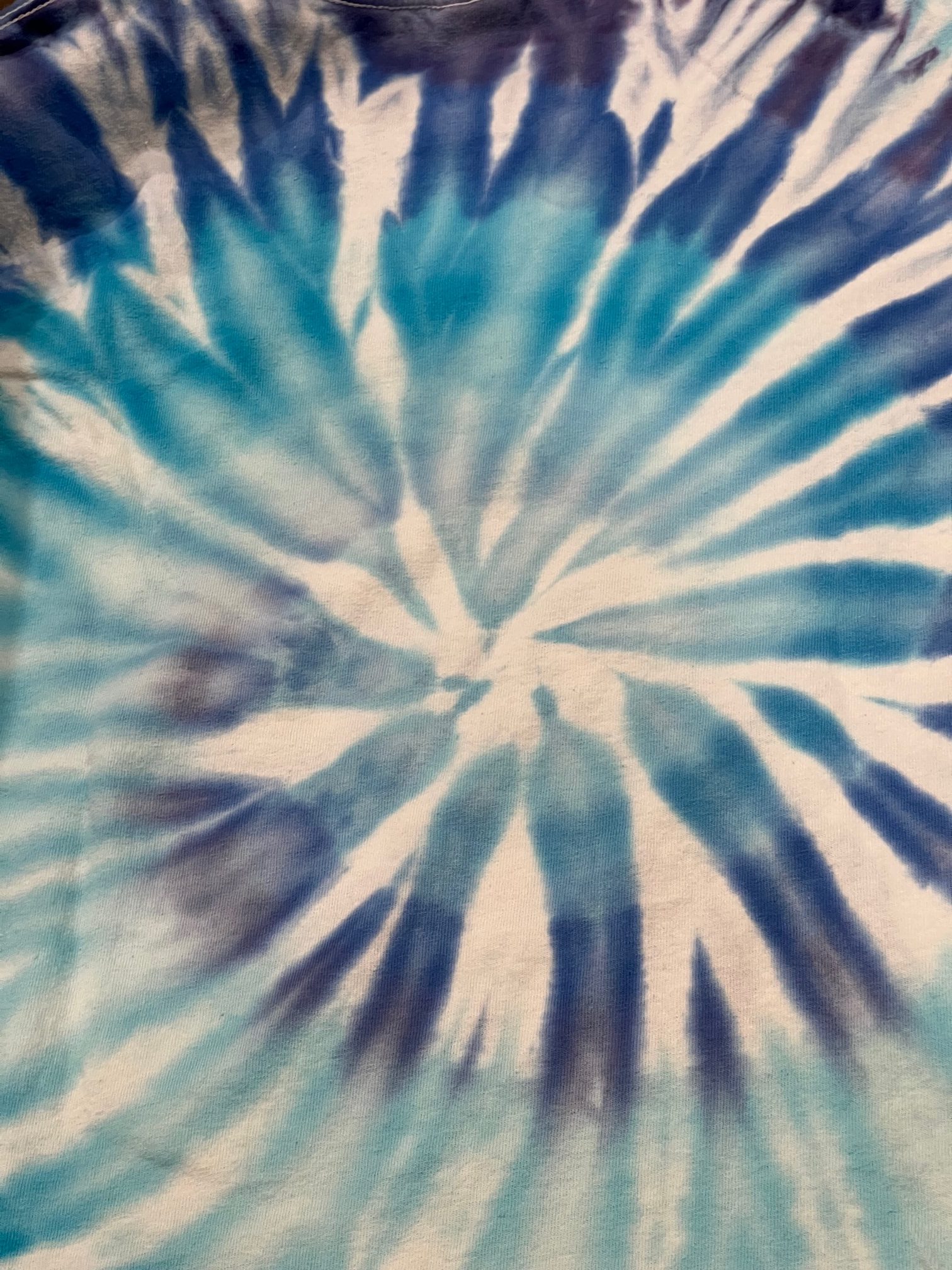 It seemed almost inevitable that one day I would drop acid.  Not that I was anxious to do so, but it was 1970 and I was living in Berkeley not being in school, living with a childhood friend and trying to sort out my life.  We met random acquaintances off the street, took lots of Free University classes, joined study groups, looked for work, ate meagerly from weekly Food Conspiracy boxes and searched for meaning.  The future was fraught but open and we were open to it.
It was a fall afternoon when Ron and his friend appeared with the acid and what the hell, we had nothing better to do.
I dragged my feet at psychedelics however, afraid of a bad trip and loss of control.  Never was a big drinker or toker and didn't feel the need to do more.  And yet the golden hills above Berkeley sported the letters "LSD" (altered from "CSD" for California School of the Deaf which lay below), tie-dye was rampant, my friend was keen, she knew someone who could get some, and one day I would relent.
It was a fall afternoon when Ron and his friend appeared with the acid and what the hell, we had nothing better to do.  With some resignation, I took it and braced myself for weird hallucinations of unknown intensity and duration.  And yet, after sitting around in our living room for a bit, what I felt was a beatific sense of contentment.
I didn't want to move and felt an emanation of good will and unity.  The boundaries of my physical body merged with the atoms all around so there was just a continuity with everything else.  In fact, there was no "me" without the field of everything around me, just as gravity is not a separate force but a manifestation of mass contorting space-time. This essential connectedness removed the ego; it was intensely reassuring that I was integrally part of the whole and belonged.  Conflict receded into peace.  Even then, I was a bit embarrassed to find myself acknowledging that the cliche was true, it really is "all one".
Someone suggested we look in a mirror, and I was bewildered by the concept, since I would not see the true me—my reflected body was but a shell and "I" existed only in relation to the world around me.
Staying in the living room, I felt I was in a green valley with sunlight and blue sky, a small stream and a wooden fence in the middle.  On the other side of the fence was my best friend, both of us having come home to where we belonged and felt safe.  We wondered why we didn't come here more often.  It was always there.
This experience was an unbidden revelation, a gift bestowed when no one was seeking it, a oneness deeply felt, not consciously constructed. With a bit of a shock, I realized I was imagining death, albeit a supremely reassuring one.  I hardly knew what the other people with me were experiencing.  I just wanted to sit there and beam like a Buddha.
After some hours, the acid gradually wore off, but the world was not the same.  It seemed I had been shown a fundamental and positive truth of existence that would always be there waiting, regardless of what life may bring.  And I didn't want to seek it out again—it was a gift not to be searched after.  Life was here, now, and death would be forever, so I may as well spend my life doing the things that you can only do during our brief time here.  Dive in, work, love, suffer and don't worry.  It will be alright in the end, however it turns out.  Anytime you want, you can reach out and connect with the universe.  You are the universe.  But you are not always alive.
I did drop acid one more time, against my better judgment.  It wasn't a bad trip, but it wasn't like the first experience, nor did I expect it would be.  How could it be? Don't mess with success.
Recently, since legal restrictions have eased, researchers have begun using psychedelics to treat people with depression and distress at the end of life, with some good results.  It makes sense to me.
Over the years, the immediacy of the acid experience faded and I don't think of it much, but still recall it as a completely unanticipated gift that helped me through life.  These days I do think a lot about the prospects for the immediate survival of humans on our planet, as we destroy our home.  If we self-destruct, the universe will still go on, and the planet (and untold others) may still harbor life in different forms and varieties—a wee bit of solace perhaps.  People are just star stuff and a presumably limited (but grand) evolutionary development with certain powers of consciousness–and ability to act.  Our hopes for our children may rest on our actions based on the recognition and respect that we are "nature" along with everything around us—all one indeed.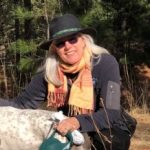 Khati Hendry
Characterizations: been there, moving, right on!, well written