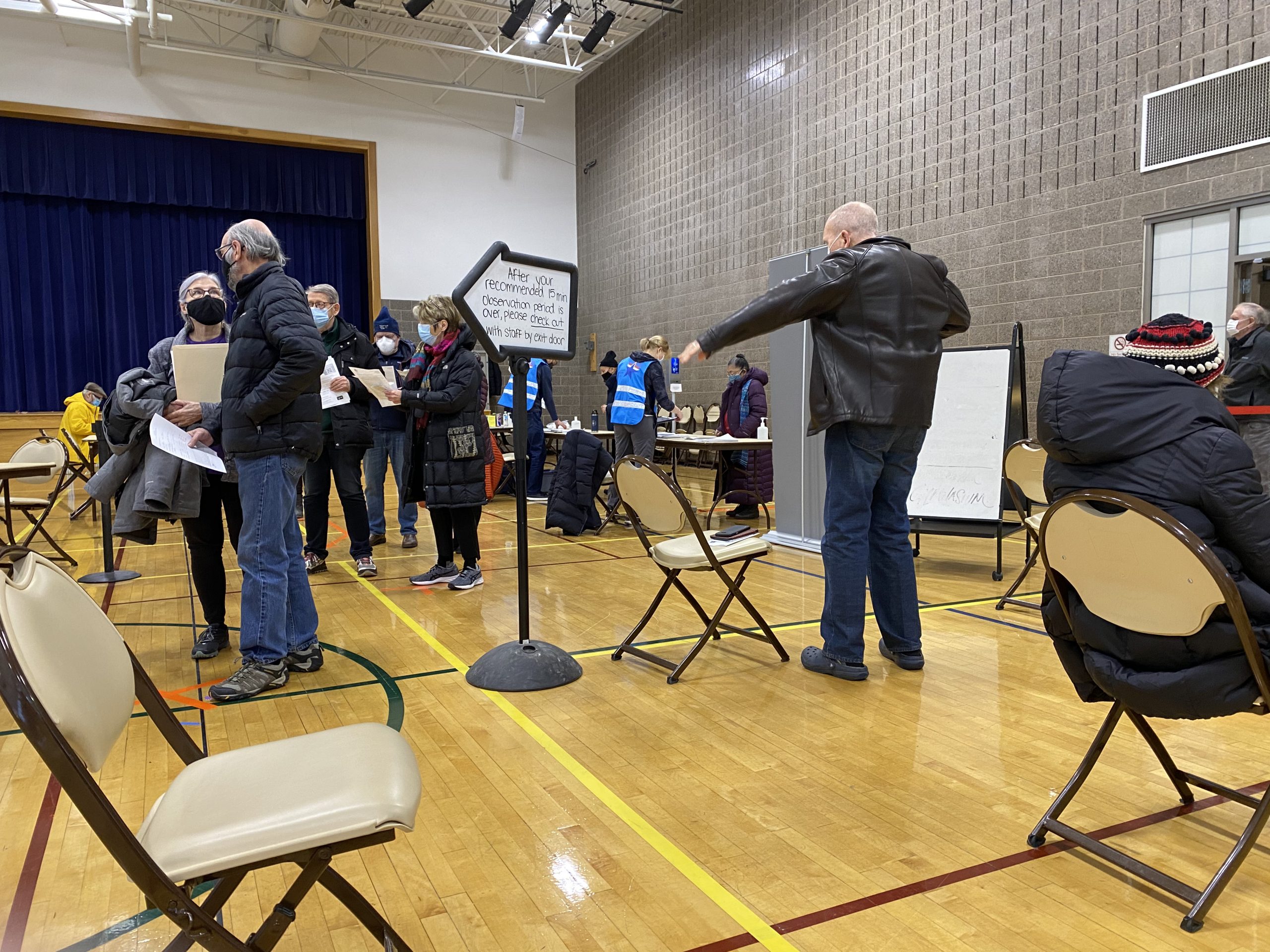 Still wearing a mask. Still wary. Still avoiding restaurants and public places. Still not traveling. This is my life as my husband and I try to navigate our choices as fully vaccinated people in a country that is far from herd immunity. We try to follow CDC guidelines and have only been indoors with our in-town daughter's family and friends who are vaccinated. This is a huge, recent change for us and we welcome the non-zoom contact with folks who are deemed safe.
For now, our lives as vaccinated people are better, but we still question every decision we make about getting back to whatever normal will be.
The first thing I did after I was fully vaccinated was to hug the two granddaughters who live near me and cry. I hadn't realized how much pent up emotion was sitting there just beneath the surface. We had a Seder with our daughter's family, which felt amazing. We started inviting friends over to see our new condo and life felt a bit normal, but I also realized how much the pandemic had changed me. In-person visits were both exhilarating and exhausting. I had been living a much smaller, quieter life for over a year.
The relief I felt after becoming a vaccinated person was followed by questions I have yet to resolve. We will go tomorrow to visit our granddaughter who lives in a residential school in Wisconsin. We have not seen her since December, 2019. First her facility went into lock down. Then she came down with COVID like many who live in communal settings with unvaccinated residents and staff. She will not wear a mask, and Wisconsin is a state that is not mask-friendly. But it is her birthday and we really want to see her. We will likely be outside but questions remain. To mask or not to mask? Can we eat a birthday lunch together? Can I give her the hug I have been saving for so long?
Next, what to do about visiting my daughter's family in Indiana, another non-masking state. She and her husband will be fully vaccinated by the end of May, but, aside from my step-grandson who in the process of being vaccinated, the rest of the kids there are too young. They have been in school and activities all year. Do we stay outside when we visit? Do we stay in a hotel? It's close enough for us to travel there safely without needing to stop for food or bathrooms. In the 14 months since we last saw them, two more of them have surpassed me in height. I'm weary of FaceTime chats. I need to see them, so again probably worth the risk.
Our final quandary is how to see our son's family in Newton, MA. Getting there involves a two-day car trip or an airplane. If we fly, how can we be sure people on the flight are vaccinated or negative for COVID? What do we do when people eat and drink? Even if we spring for first-class seats, how safe is a huge airport like O'Hare? Are the TSA lines safe? What about the crowds that have returned to airports? The car trip is also not without risk. And, once we arrive, is there a safe hotel and will we be welcomed into their house given that we have taken risks to travel there? We haven't seen them since December, 2019, and during that time my 10 ½ year old grandson claims he is taller than me. Probably true. So many milestones have been lost.
Our vaccinated friends vary greatly in their risk tolerance. Several have flown to see their children and grandchildren. Some have traveled for vacations. Many are starting to eat inside in restaurants. On the other hand, some still remain in their personal bubbles, too anxious to venture out much aside from outdoor and socially distanced activities.
I'm not sure where I fall on the spectrum of risk analysis. I know for certain that the pandemic has made me more cautious and anxious. Getting back to some version of normal won't be easy. I have started to buy my own groceries and drug store items, but when will I feel safe to do other kinds of shopping and stop filling the coffers of Amazon? Will I ever trust strangers who don't wear masks?
For now, our lives as vaccinated people are better, but we still question every decision we make about getting back to whatever normal will be.
I invite you to read my book Terribly Strange and Wonderfully Real, join my Facebook community, and visit my website.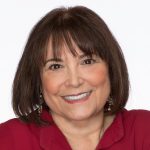 Laurie Levy
Boomer. Educator. Advocate. Eclectic topics: grandkids, special needs, values, aging, loss, & whatever. Author: Terribly Strange and Wonderfully Real.
Characterizations: moving, well written