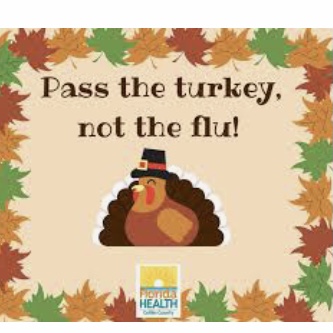 My father's been gone 20 years but lately I think about him more and more.  (See Saying Farewell to a Special Guy,   My Dad and the Word Processor)
His birthday was November 26  and we'd  always celebrate it on Thanksgiving at my folks' house,  with several aunts,  uncles and cousins  around the table.
My dad was a GP who practiced on the ground floor of our house.   Every year as our guests arrived they'd stop in his office for a flu shot from my dad,  and then head upstairs for my mother's turkey.
Her turkey always delicious,  and his flu shots  – always painless!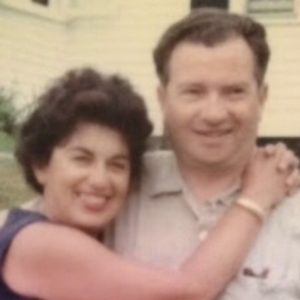 RetroFlash / 100 Words
– Dana Susan Lehrman                                     
Dana Susan Lehrman
This retired librarian loves big city bustle and cozy country weekends, friends and family, good books and theatre, movies and jazz, travel, tennis, Yankee baseball, and writing about life as she sees it on her blog World Thru Brown Eyes!
www.WorldThruBrownEyes.com
Tags: VaccinatIon, Thanksgiving