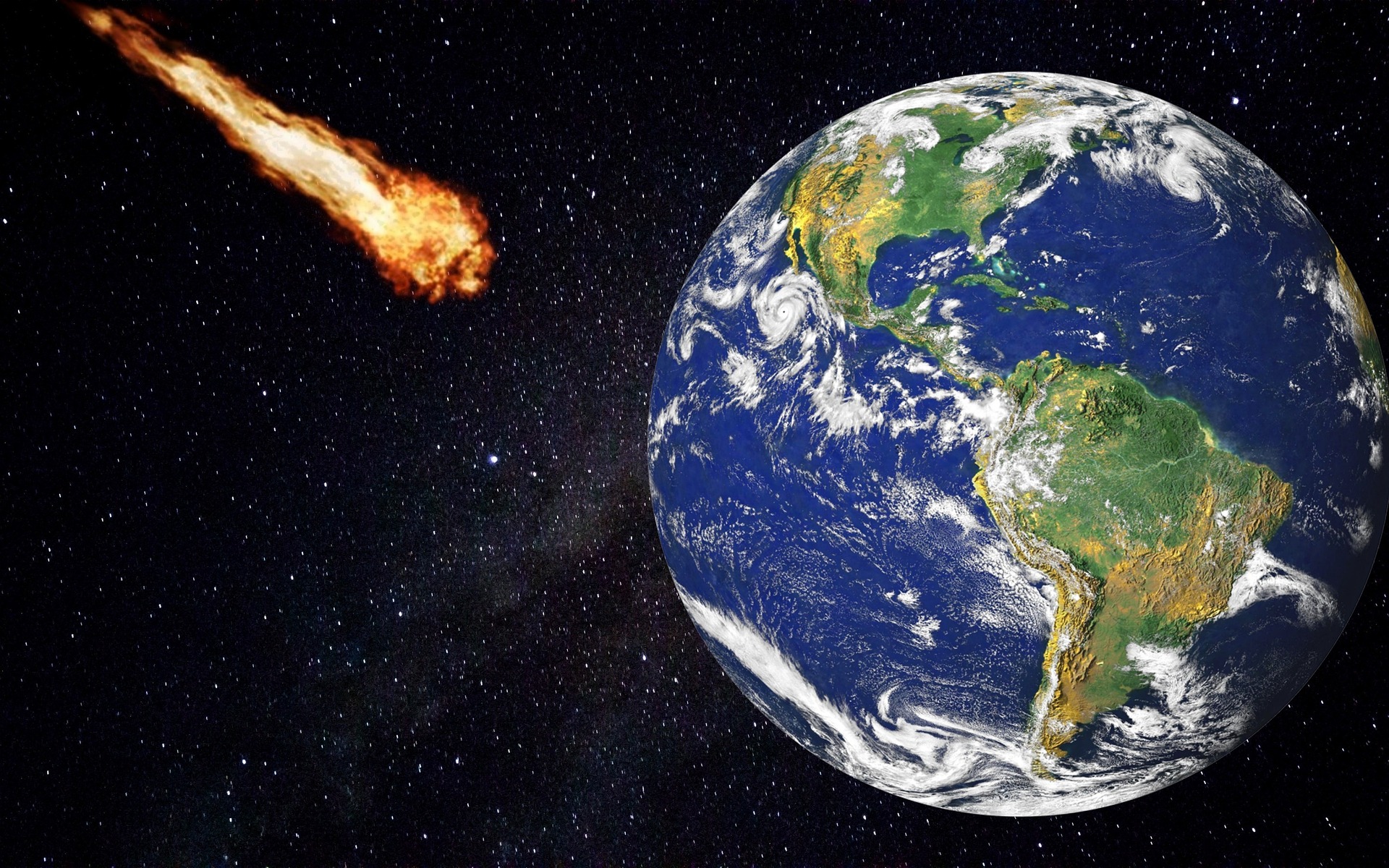 Music has helped me through pain and celebrate joy. Architecture has given me chills. Paintings and sculpture have inspired me. But one work educated me. One work changed me forever.  You can read what I wrote about it here:
https://www.myretrospect.com/stories/terror-reified/
But one work changed me forever.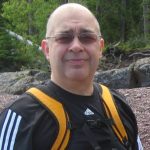 Dave Ventre
A hyper-annuated wannabee scientist with a lovely wife and a mountain biking problem.
Tags: Art, knowledge, wisdom, Maus
Characterizations: well written