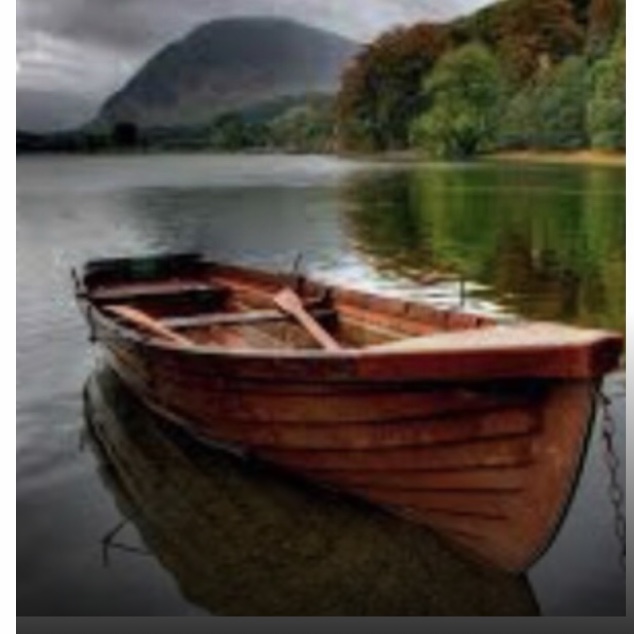 Thankfully I've been spared great personal trauma,  but I remember my early awareness of the horrific trauma suffered by others and wrote about it in this story.  Originally published for the prompt Hotels, Motels, Inns,  and Hostels,  I hope you'll read or reread it now.
My loyal readers may remember that I spent happy childhood summers at my grandmother's small hotel in the Catskills.  (See My Heart Remembers My Grandmother's Hotel,  My Game Mother,  Playing with Fire,  Hotel Kittens, The Cat and the Forshpeiz,  and The Troubadour)
Here's another hotel memory,  though this one is bittersweet.
Every summer for many years a busload of guests would come up from the city for a two week stay.  The arrival of these  "special guests"  was a much anticipated event,  and I remember waiting on the lawn with my grandmother as a big bus pulled into the hotel driveway.  And I remember the sense of excitement as several dozen men and women,  many still dressed in their city clothes,  and some with small children in tow,  stepped off the bus carrying packages and suitcases.
What was special about our special guests?  Like everyone else who came to our hotel,  they enjoyed my grandmother's wonderful cooking,  took hikes through the woods,  went swimming,  and rowed on our small lake.  And on rainy days many could be found on the big hotel porch playing cards,  or chess,  or Mah Jongg,  while sounds of someone at the piano drifted out from the lobby.
But I realized that all our special guests spoke with unfamiliar accents,  and young as I was I sensed a formality about them,  and I sensed that the other guests treated them with a special deference and respect.
And every summer when their two-week stay came to an end we gathered on the lawn once again to see them off,  and I watched as each departing guest embraced my grandmother before boarding the bus for the trip back to the city.
"We had a wonderful time!"   "It's a paradise here!"  "Thank you so much!",  they told her.
"Thank you for coming!"  "Have a safe trip!"  "We'll see you next summer!",   we called back.   And we waved goodbye until the bus disappeared down the Neversink Road.
When I was older my parents told me about the Holocaust and the six million who perished.  And they told me about those who endured unspeakable horrors and survived,   like our very special guests.
– Dana Susan Lehrman 
Dana Susan Lehrman
This retired librarian loves big city bustle and cozy country weekends, friends and family, good books and theatre, movies and jazz, travel, tennis, Yankee baseball, and writing about life as she sees it on her blog World Thru Brown Eyes!
www.WorldThruBrownEyes.com
Tags: Holocaust, Hotels, Catskills
Characterizations: moving, right on!, well written