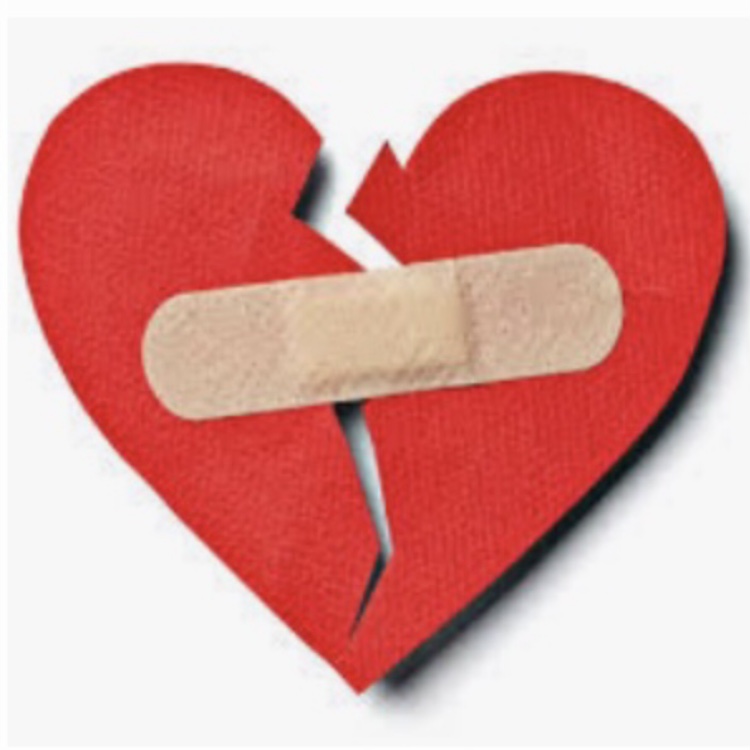 On their first wedded Valentine's Day they had their first big fight.   Angry and hurt,  she ran out to her car before he could stop her.
She drove several miles to the small country inn they'd often seen from the highway.
To punish him and make him worry,  she promised herself she wouldn't call.  But after an hour or so she relented.
"I'm sorry,  please forgive me and come home,  it's Valentine's Day!",  he pleaded.
"I already paid for one night,  there's a beautiful four poster in the room,  and breakfast is included.   Why don't you come here?",  she said.
RetroFlash / 100 Words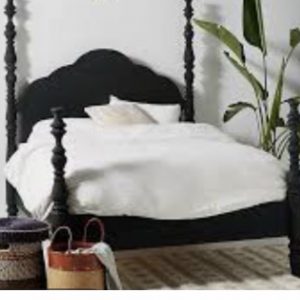 Dana Susan Lehrman
Dana Susan Lehrman
This retired librarian loves big city bustle and cozy country weekends, friends and family, good books and theatre, movies and jazz, travel, tennis, Yankee baseball, and writing about life as she sees it on her blog World Thru Brown Eyes!
www.WorldThruBrownEyes.com
Tags: Valentine's Day
Characterizations: funny, moving, well written