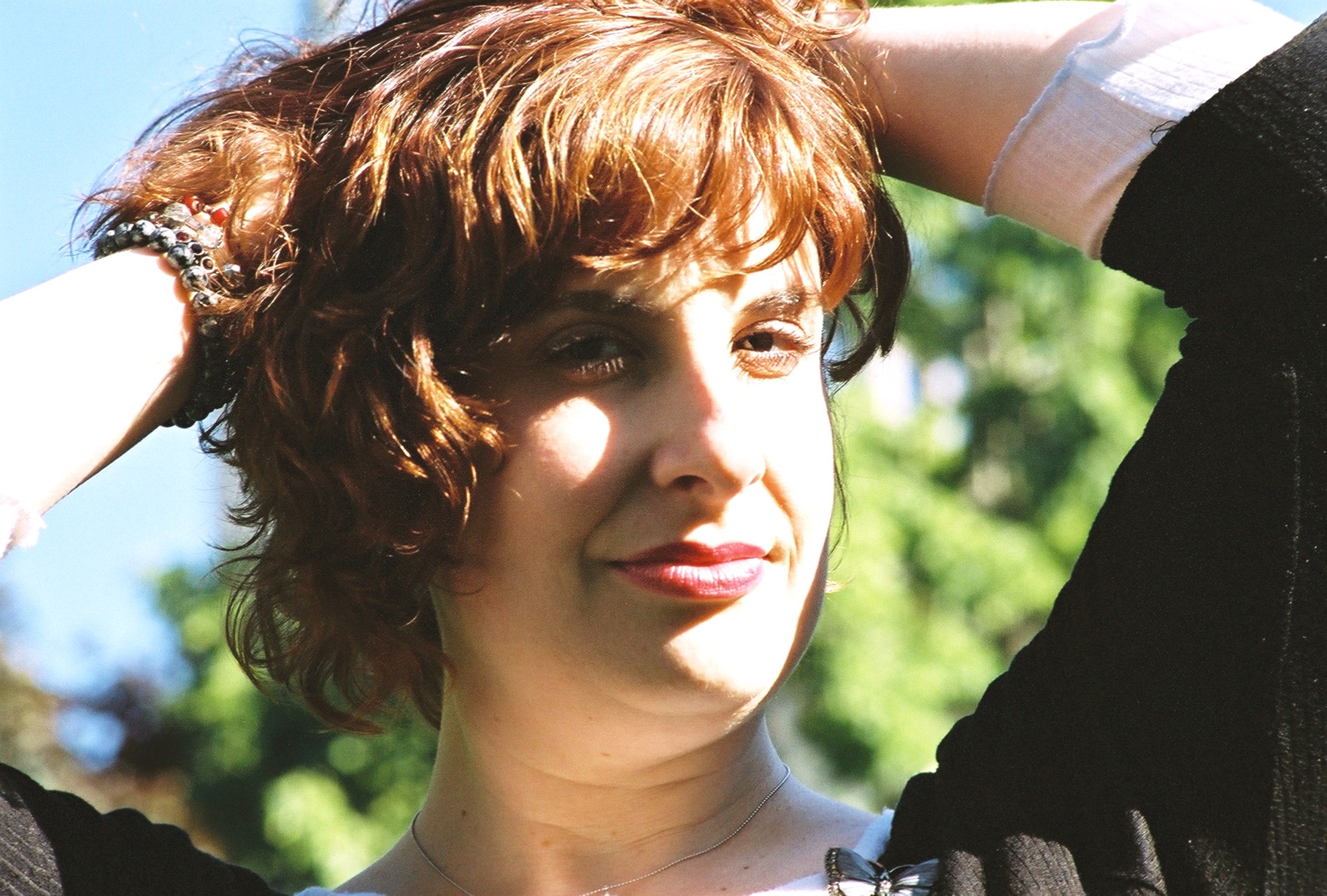 Birthdays are a hard topic for me.
One of the birthdays I remember best was not one of mine.
I've always been a pessimist. And I do mean always. It started when I was a kid. Whenever things were calm, not miserable, not frightening, I could still never fully relax because I knew that it was only a matter of time before the screaming and cursing started again. And not a particularly long time, either. As this prediction kept coming true, it became habitual to fear change, because change was usually for the worse.
I was, all unknowing, becoming Woody Allen.
When it seems safest to live in whatever moderately tolerable now you are now in, milestones are depressing. Birthdays. Anniversaries. Graduation. Holidays. THE Holidays. To us Woody types, all serve as reminders that time is inexorably passing, and the universe has an infinite number of other shoes to drop. Probably from a great height.
This could well be why I remember so few of my own. One ended in me having second degree burns. My 20th was a surprise party in college, organized by Maria. My 21st I spent alone, waiting for Maria to come by and tell me that she still loved me. She didn't. Mostly the ones in the late 70s and the 80s are lost, as is much of that time.
The ones I have spent with Gina have blended together, as they have been calm and pleasant, which was and is lovely, but makes for poor story telling.
One of the birthdays I remember best was not one of mine. It was a celebration that we held for our friend Stacy, who died in October of 2020.
Stacy was a musician, a good guitar player and a very good singer of any genre. She had also done standup, so she had stage presence. A performance class she was taking was having a graduation show, at a well-known blues club in Chicago. Stacy, of course, would sing. Coincidentally, it was on or very close to her birthday, so we called it her party that year.
This was years before she began experiencing the series of ever more serious neurological disorders that would eventually lead to her death.
I don't remember what song she sang. Some belty, brassy blues classic. As a surprise to me, she inserted my name into the song at one of the loudest, most prominent points.
At that moment I realized that, unless you couldn't stand bold, outspoken, opinionated feminist women in general, to know Stacy was to love her.
And I always will.
Postscript: Stacy even wrote her own obituary:
https://www.legacy.com/us/obituaries/chicagotribune/name/stacy-oliver-obituary?id=2839006
We had it published in the Chicago papers. From there it went slightly viral:
https://www.dailymail.co.uk/femail/article-8848145/Chicago-woman-wrote-obituary-goes-viral-sharing-sage-advice.html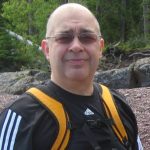 Dave Ventre
A hyper-annuated wannabee scientist with a lovely wife and a mountain biking problem.
Tags: birthday, friend, milestone, time, obituary
Characterizations: moving