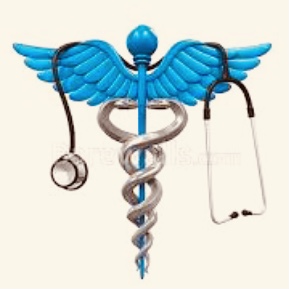 Our generation may indeed be the last to remember when family doctors made house calls with their little black bags and really got to know their patients.    Nowadays with HMOs and PPOs,  and pre-authorization,  and all the other health insurance red tape and rigamarole,  it may seem harder to find a doctor who has the time to get to know you and listen to your concerns.
But thankfully there are still dedicated medical practitioners who've taken the Hippocratic Oath seriously,  and our wonderful primary care physician Dr Sandy is one.   And so several years ago when he transitioned his office to a concierge practice,  we were delighted and we stayed on.
We always knew he was a treasure,  but since the pandemic he's been a godsend.   He replies to our texts;  answers our questions;  regularly sends all his patients Covid updates to help us understand the plethora of sometimes confusing information that's out there about vaccines,  variants and boosters;  and he allays some of our fears.
So we thank you again Dr Sandy,  for your care,  your kindness,  and your wisdom,  and for helping us keep body and soul together!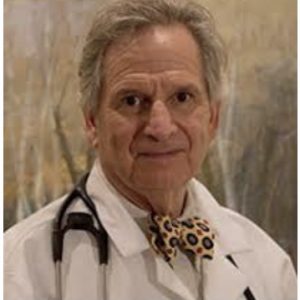 – Dana Susan Lehrman 
Dana Susan Lehrman
This retired librarian loves big city bustle and cozy country weekends, friends and family, good books and theatre, movies and jazz, travel, tennis, Yankee baseball, and writing about life as she sees it on her blog World Thru Brown Eyes!
www.WorldThruBrownEyes.com
Tags: Doctors, Physicians