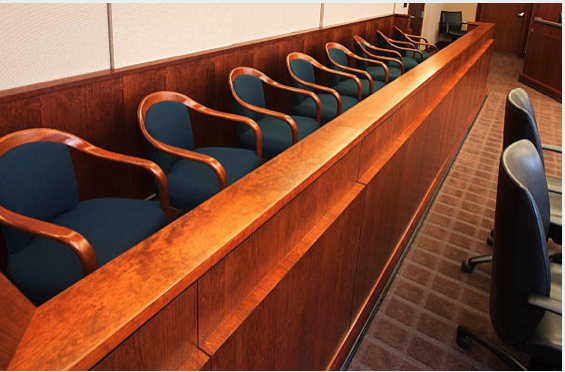 Over my many years as a Massachusetts resident, I've been called for jury duty three times. The first time, after waiting for hours with all people called that day (including a cousin of my husband's), my pool was called into the courtroom. The judge asked if there was any reason why any of us couldn't serve for an extended period of time (I believe it was a murder trial). My hand shot up. The judge called me up to speak to him privately. I informed him that I was the sole caretaker of my two small children. My husband was a management consultant who traveled all the time. In fact, he would be on a flight to Houston in a few hours and I needed to get home to pick my children up from school. I was immediately dismissed.
The second time (this was in March, 2004) was a bit more interesting, though offered the same results. Another long wait, then called into the court room. This time, the bailiff read a list of names and asked if we knew any of the people on the list. One was the woman from whom we'd purchased our home 18 years previously. Again, my hand shot up and I was immediately dismissed. She was a psychiatrist who got into some trouble for having an affair with the husband of one her patients – totally unethical! It broke up both the marriages and she married the other man. I don't know what the trial was about, but perhaps that misdeed had something to do with it.
I was called once again, more recently, but a few days before my date, received a message that my service was not required. And that is my history with jury duty, or lack thereof.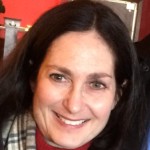 Betsy Pfau
Retired from software sales long ago, two grown children. Theater major in college. Singer still, arts lover, involved in art museums locally (Greater Boston area). Originally from Detroit area.
Characterizations: well written