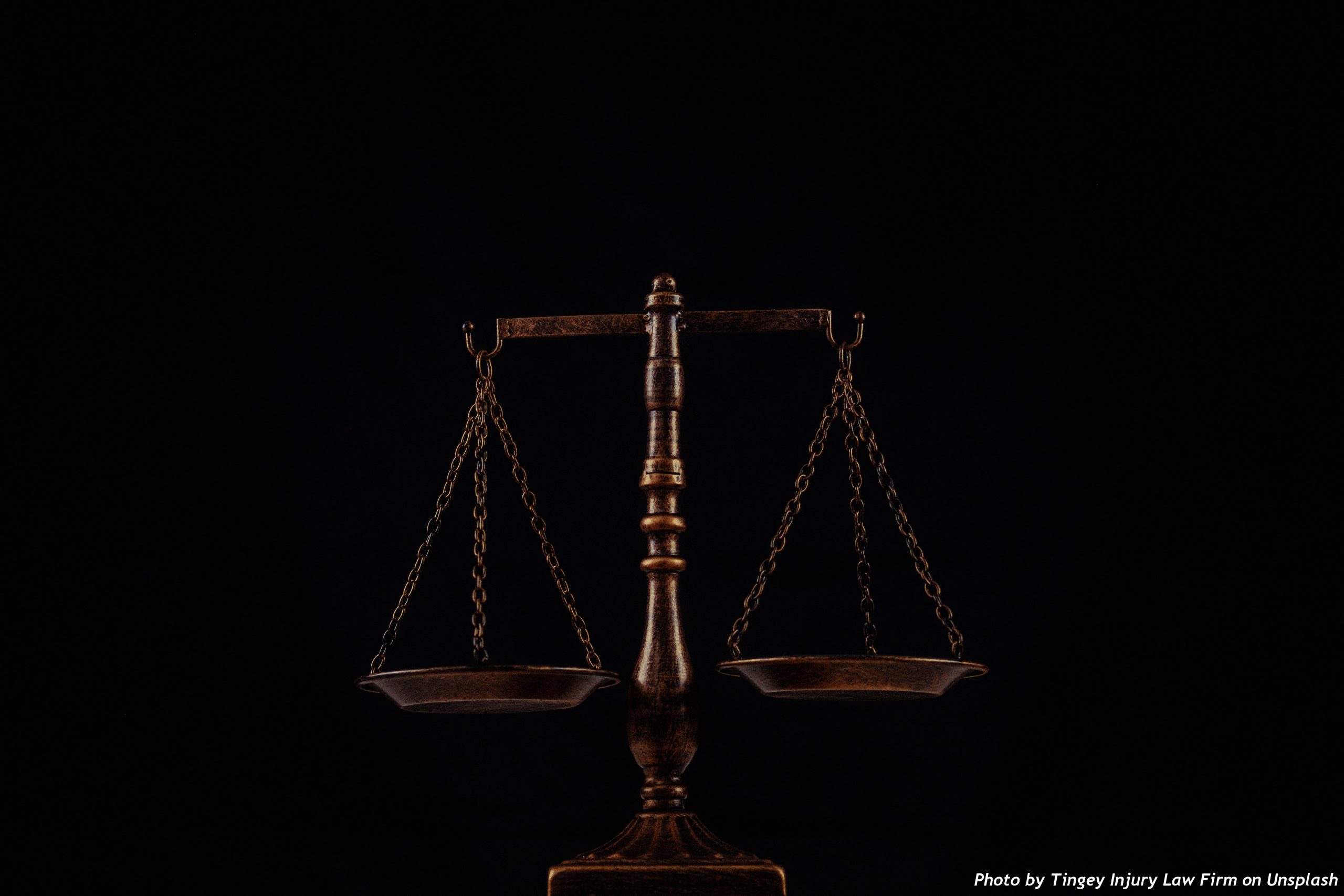 I've only been called for this service twice, and actually served but once. The second time was in Chicago. It was  murder trial; the defendant was a gang member. I really didn't want to serve on that jury. During voir dire I made sure that everyone knew I have multiple science degrees, as supposedly prosecutors shy away from people with professional training in second-guessing. I also made it known that as I live in an active gang area, I'd be very nervous about convicting a member. All of this is absolutely true, and it seemed to work, as I was excused.
All of this is absolutely true...
The first time was in Quincy, MA. I could not wriggle free, so I was empaneled, if that's the right term. A guy had been pulled over for a traffic violation, and the cop discovered that he had another or two outstanding MV violations. The officer's response was to handcuff and arrest him. A block from his house. With his little daughter in the back seat screaming and sobbing at seeing her Daddy being arrested. His pleas that he at least be allowed to get her home before being taken away were ignored.
We decided that, even if he were legally in the right, the cop was being a total dick, and we could not rule out a racial motivation on his part. We gleefully practiced jury nullification and found him innocent.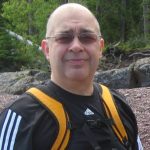 Dave Ventre
A hyper-annuated wannabee scientist with a lovely wife and a mountain biking problem.
Tags: Trial, jury
Characterizations: well written