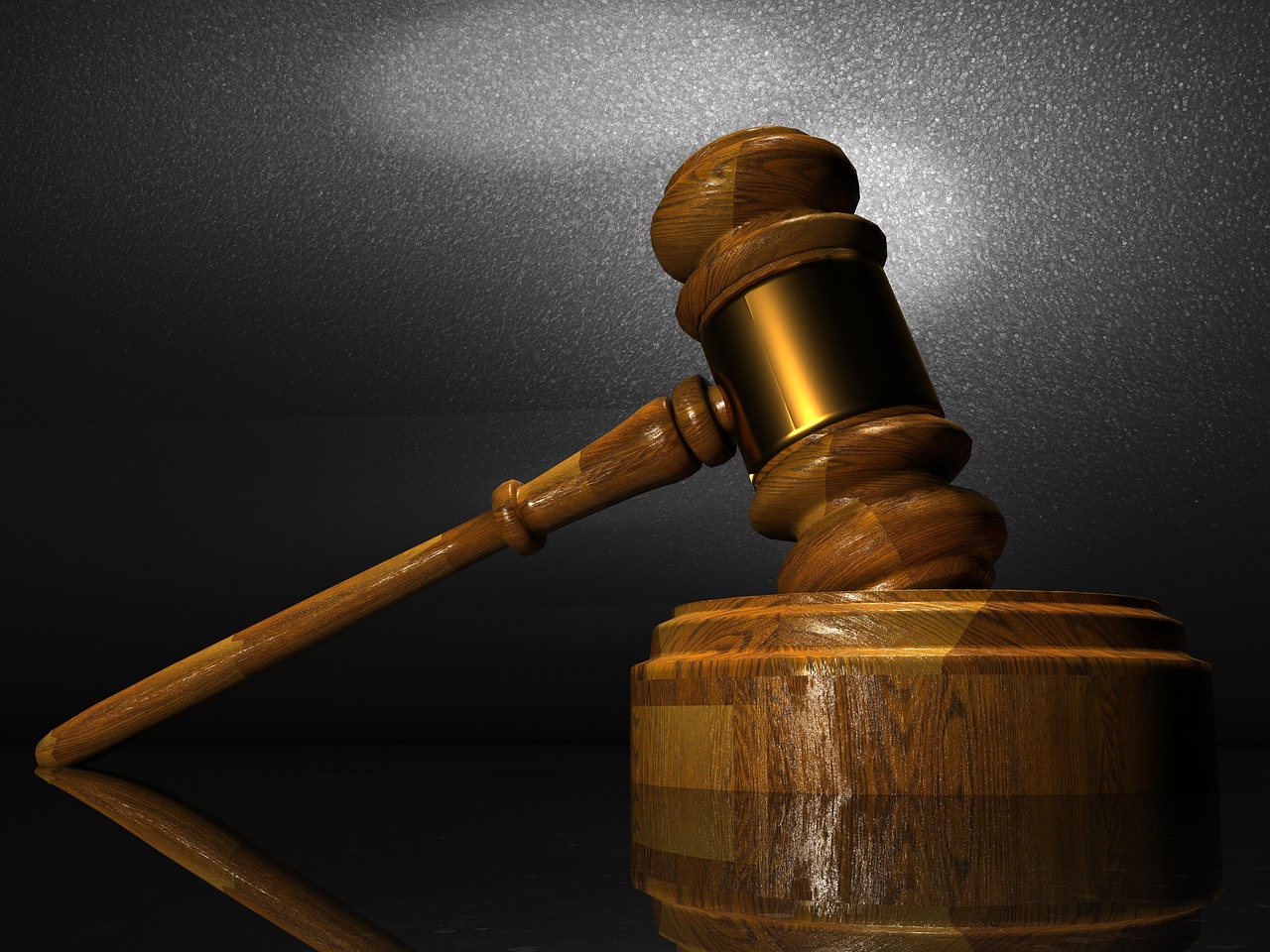 While a senior in high school, I was cast in an off-campus production of 12 Angry Men and played the role that Jack Klugman played (Juror No. 5) in the classic 1957 film.
The jury system is a good one, but not infallible. Variables other than facts in the case can sway jurors.
Lest anyone is unfamiliar with this film, it all takes place in real time, in a sweltering hot jury room on a summer afternoon. The window air conditioner is broken, and the all-male jury is  deliberating the fate of a young urban teen accused of murder. If found guilty, he faces death.
Slam dunk?
The evidence of his guilt seems overwhelming, and the jury is ready to vote that way immediately until one lone  juror (Juror No. 8) votes not guilty. He's not sure the kid is innocent, but he does want to talk it over before sending the guy to the gallows.
You can feel the tension rise as it explodes into open anger in the hot and tight quarters of the jury room. It becomes obvious that several jurors are really not casting votes on this case at all, but are voting guilty for other reasons. One juror is a racist, another just wants to get to his Yankees ball game on time, and one is judging his own estranged son with whom he is so angry.
Leaks appear
Still, the jury does start talking about the case and, piece by piece, this air-tight case for guilt begins to leak.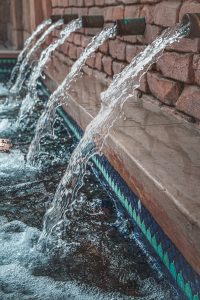 Even the most recalcitrant jurors see it. In the end, reasonable doubt emerges and the jurors vote unanimously to set the mixed-race teen free.
I had seen the film a couple years before doing this play, and I remember being so impressed with how the American jury system could work. Then, as I acted out the role of Juror No. 5 (one of the first few jurors to see the possibility of innocence), I hoped I could have a jury like this one if I were ever wrongfully accused.
Does it work this way?
While I still like to believe this is the way most juries operate, I am less sure of it than I once was. As a college professor, I have used this film in class to show the students how it is possible for a member of a team to penetrate groupthink, which was the dominant dynamic at work in 12 Angry Men until Juror No. 8 (Henry Fonda) took his stance.
In real life, I have come close only once to being seated on a jury for a criminal case. It was in Boston, and I was dismissed during voir dire with a prosecutor's preemptory challenge when i told him I was a journalist. I suppose he assumed I was a bleeding-heart liberal (at least he got the liberal part right), and that this would not help his case.
Pesky variables
So, although I haven't sat as a juror, I have observed juries in action as a reporter and I have listened with interest when former jurors have been interviewed. One such interview was with a juror who sat on the O.J. Simpson murder trial. The juror recounted part of the reason for voting not guilty.
In short, the juror said, none of the panel wanted to spend one more night sequestered and cut off from family after after having spent 265 such nights since the trial began. It was the longest jury sequestration period in U.S. history, and it was brutal.
Understandable but … What??
I had mixed emotions when I heard this juror. I was shocked that this could be a reason for voting not-guilty in a murder case, but at the same time, I understood how angry I would have felt if I'd been sequestered for nearly nine months.
I suppose the jury process is like most institutional processes in this country: you do your best to achieve a reasonable (and hopefully right) outcome, but you know there are other variables that can — and do — produce substandard results.
All in all, I still believe in the American jury system. But I also know it needs to be monitored and handled correctly, given the high stakes involved for everyone.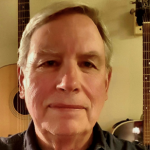 Jim Willis
I am a writer, college professor, and author of several nonfiction books, including three on the decade of the 1960s. Several wonderful essays of gifted Retrospect authors appear in my book, "Daily Life in the 1960s."
Characterizations: moving, well written