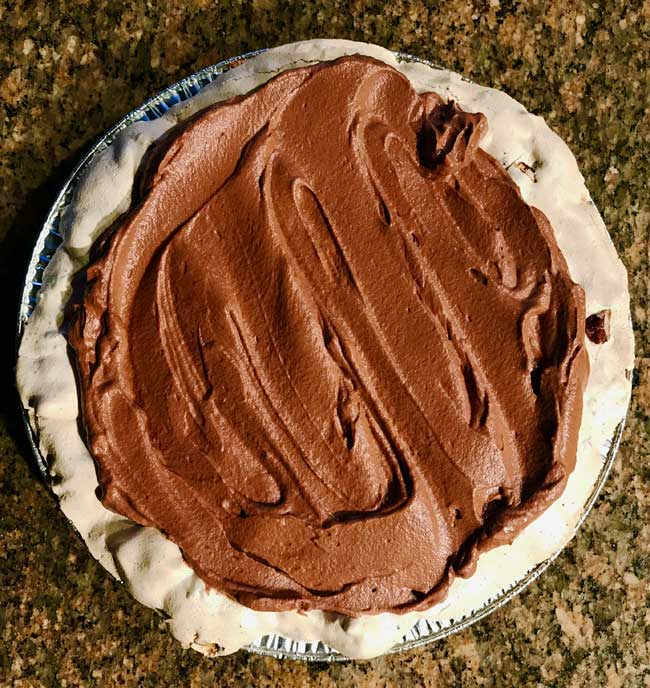 I am not, nor have I ever been, a good cook. When I was married, my husband did most of the cooking. We started off alternating cooking responsibilities, until we realized that both of us looked forward to the nights he did the cooking and neither of us looked forward to my nights. He was a natural cook and like many good cooks, he either didn't use a recipe or he used several at once, taking parts from each one and adding his own touches. One evening when I was working late, he invited a friend over for a quick dinner on their way to a hockey game. I'm sure the friend thought dinner would be something out of a can, but my husband whipped up a souffle. That was his idea of a last-minute dinner. When we divorced, I seriously worried I would starve. I didn't, but I have never eaten as well since.
It's delicious, no matter what you call it.
My mother never loved cooking either, although in those days, she really had no choice. Fortunately, my father would eat almost anything, so she made what was basically kid food on a weekly rotation. I think I was a teenager before I realized not everyone ate tuna noodle casserole every Tuesday night. She was clever enough, though, to develop a few recipes that were reliable but fancy enough to serve at dinner parties. My favorite was her chocolate angel pie.
Chocolate angel pie is essentially a chocolate whipped cream filling in a meringue shell. It looks very elegant and tastes positively decadent. She swore it was very easy to make, but if you have ever tried to work with meringue (I have, once) you know she was being modest. It was my father's favorite dessert, and when at the peak of his naval career, he became the captain of a submarine, he talked the cooks into putting it on the menu. Something got lost in translation, however, and although the pie was the same as my mother's, it showed up on the menu as Chocolate Angle Pie. Maybe it was a typo or perhaps they just thought that name was more appropriate in a military setting. Anyway, we called it chocolate angle pie from then on.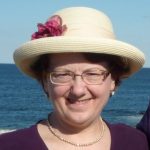 Kathy Porter
Characterizations: funny, well written